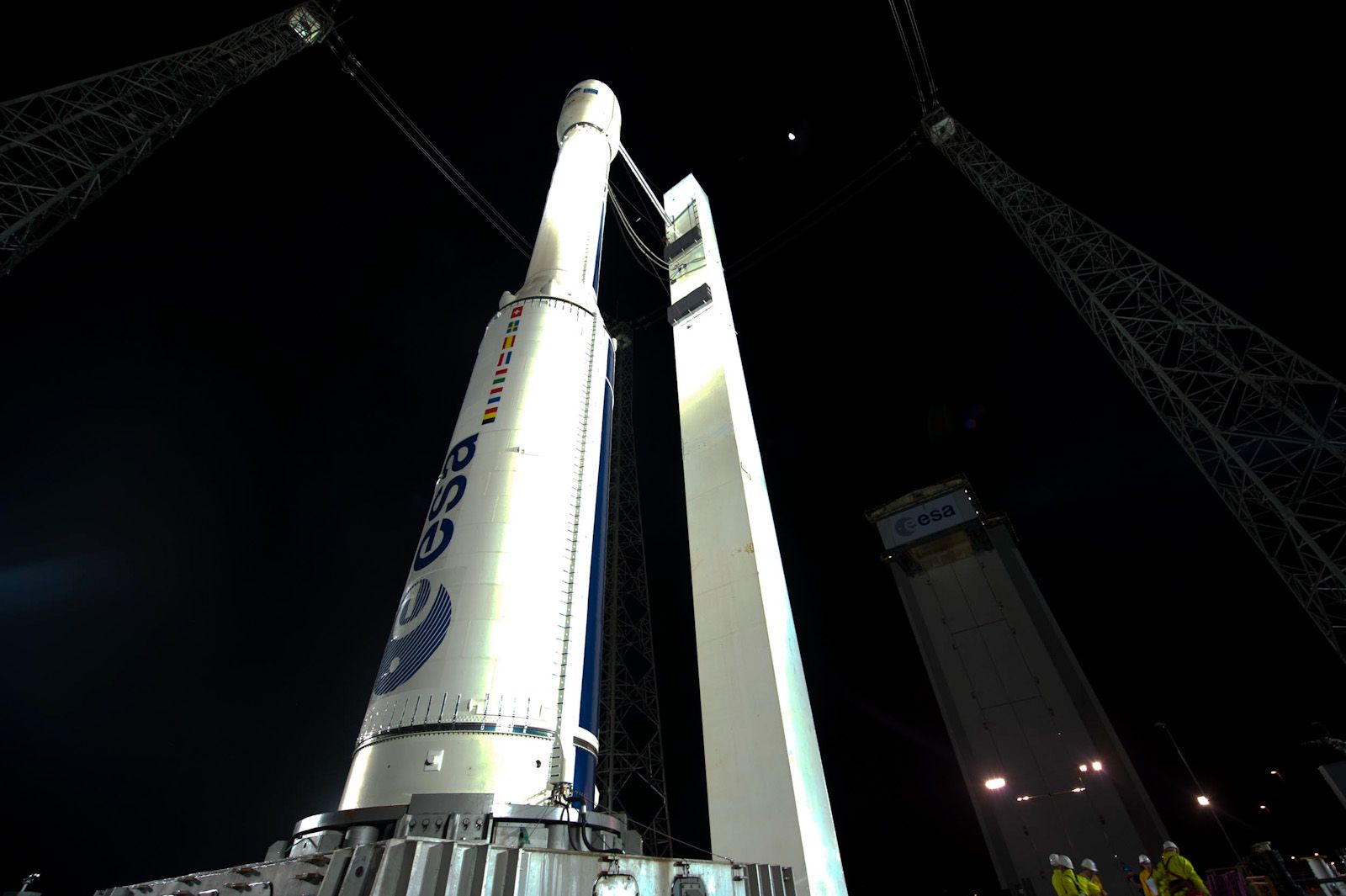 Giugiaro Design styled the graphic for European Space Agency's new small launch wehicle, Vega which, in 2012, made its maiden launch.
Vega is designed to complement the family of European launchers already available from French Guiana with the Ariane 5 heavy-lift launch system and the Soyuz medium-class launcher introduced last October.
Vega is a three-stage solid-propellant vehicle with a liquid-propellant manoeuvrable injection module sized primarily to loft payloads of up to 1500 kg into polar low-Earth orbits at an altitude of 700 km. Its main objective is to provide Europe with a safe, reliable, competitive and efficient capacity for scientific and Earth observation payloads.
Vega will accommodate a wide range of missions – from 300 kg to 2500 kg – into a wide variety of orbits, from equatorial to Sun-synchronous. It can also carry single or multiple payloads depending on mission requirements.