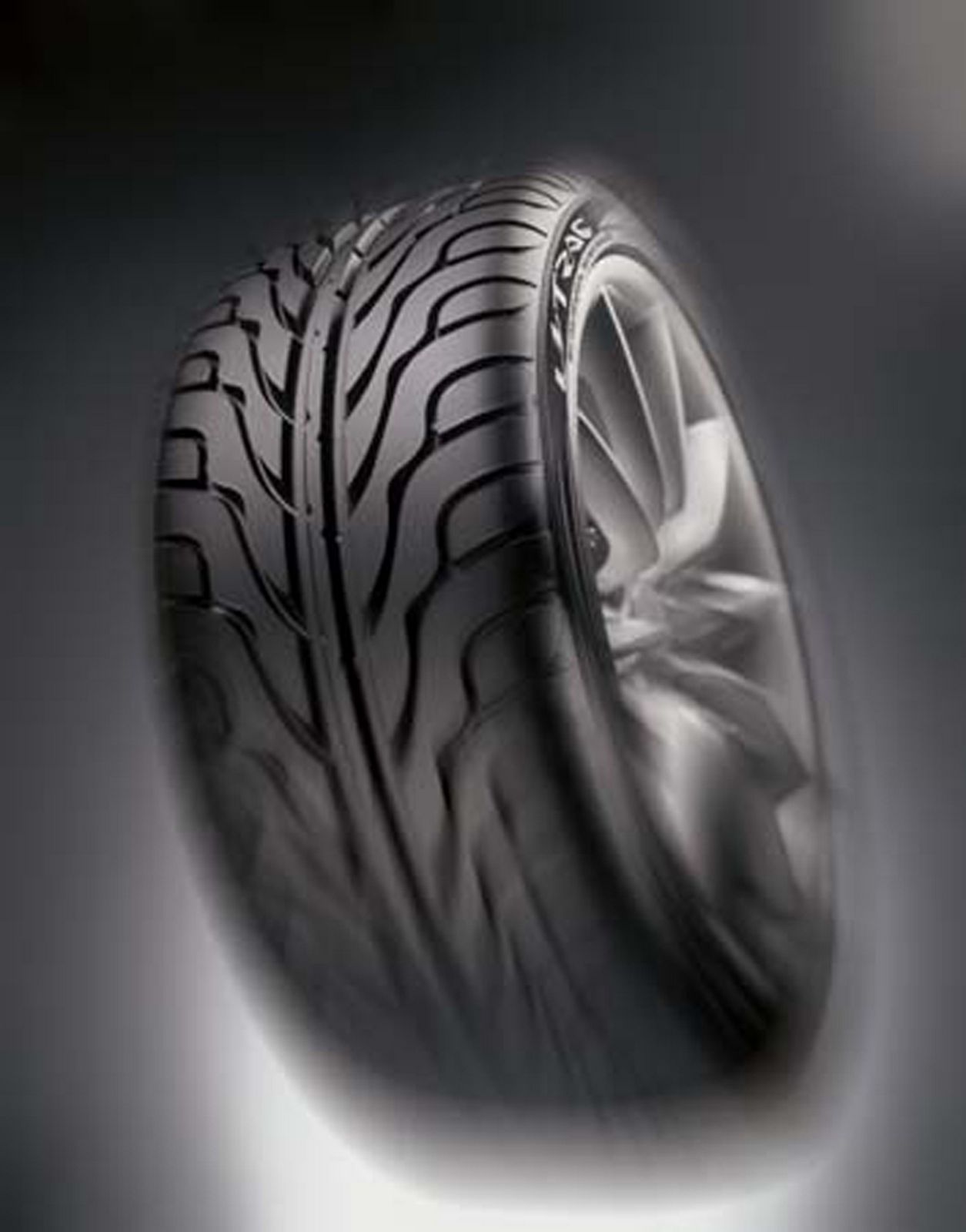 The close working relationship built up with Vredestein, dutch tyres producer, dates back to 1999 and unfolded into major projects for high performances winter and summer tyres.
Strong in the wake of the experience built up with Vredestein engineers during the first tire Sportrac project, for Ultrac the designer drew inspiration from the concepts of "bio-design" and futuristic innovation.
The tread of the tire resembles the veins of a leaf. As well as offering unmatched performance in terms of water dispersion, superb steering and handling, noise control, braking, rolling resistance and tire service life, the Ultrac, with its flowing yet aggressive tread contours, spells out fascination.