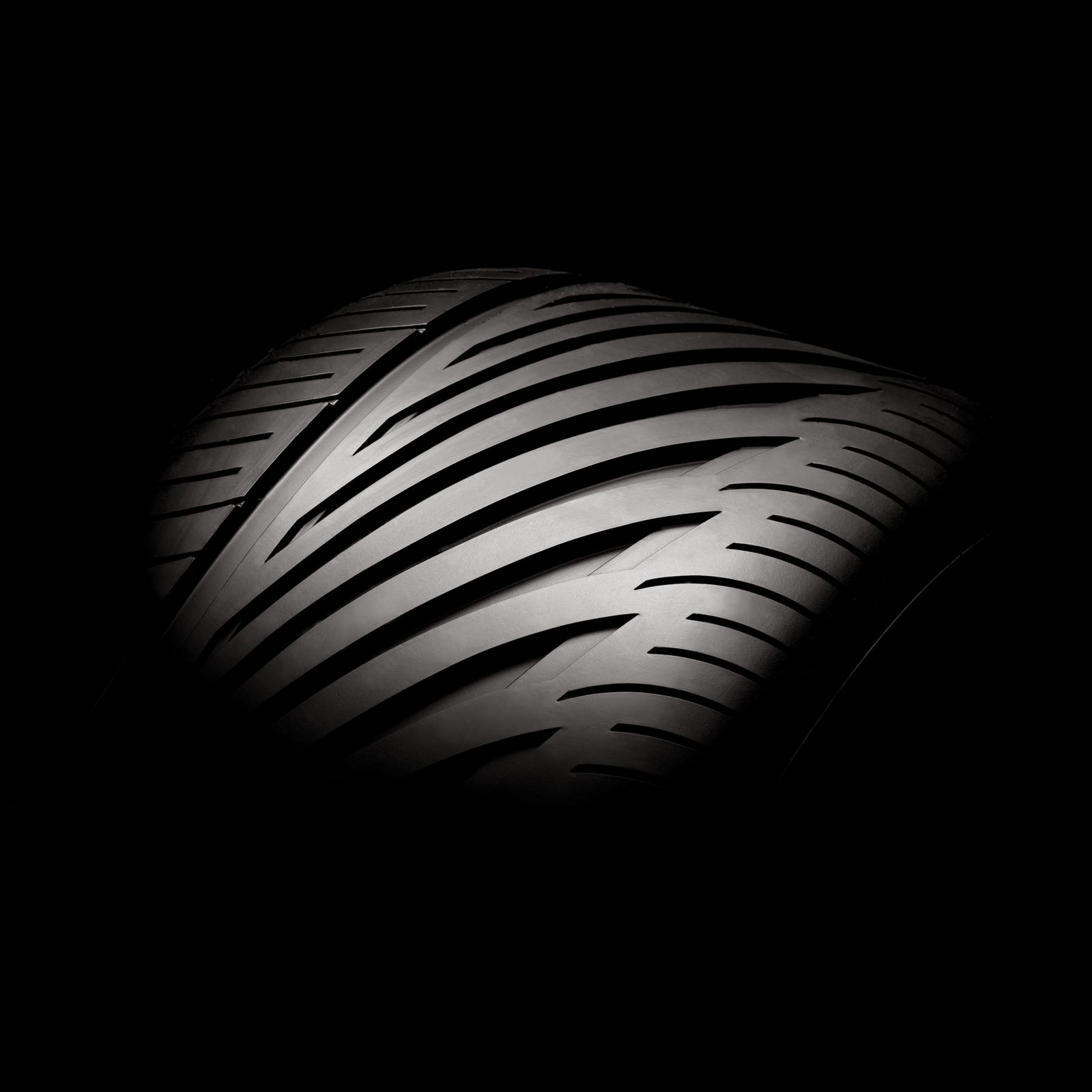 Incorporating all the assets of the Ultrac series as a basis, the Ultrac Sessanta is further optimised for optimal steering and handling.
The Ultrac Sessanta is positioned just above the Ultrac, which has acquired an outstanding reputation as a fast and comfortable tyre, especially on long journeys.
Low profiles and considerable width mean that the Ultrac Sessanta is far more suited to the needs of the sports car segment. It is a superlative product with a superior handling that makes the tyre a logical choice for fast sports cars. The importance attached to performance is further underlined by the contours of the Ultrac Sessanta's revolutionary design.