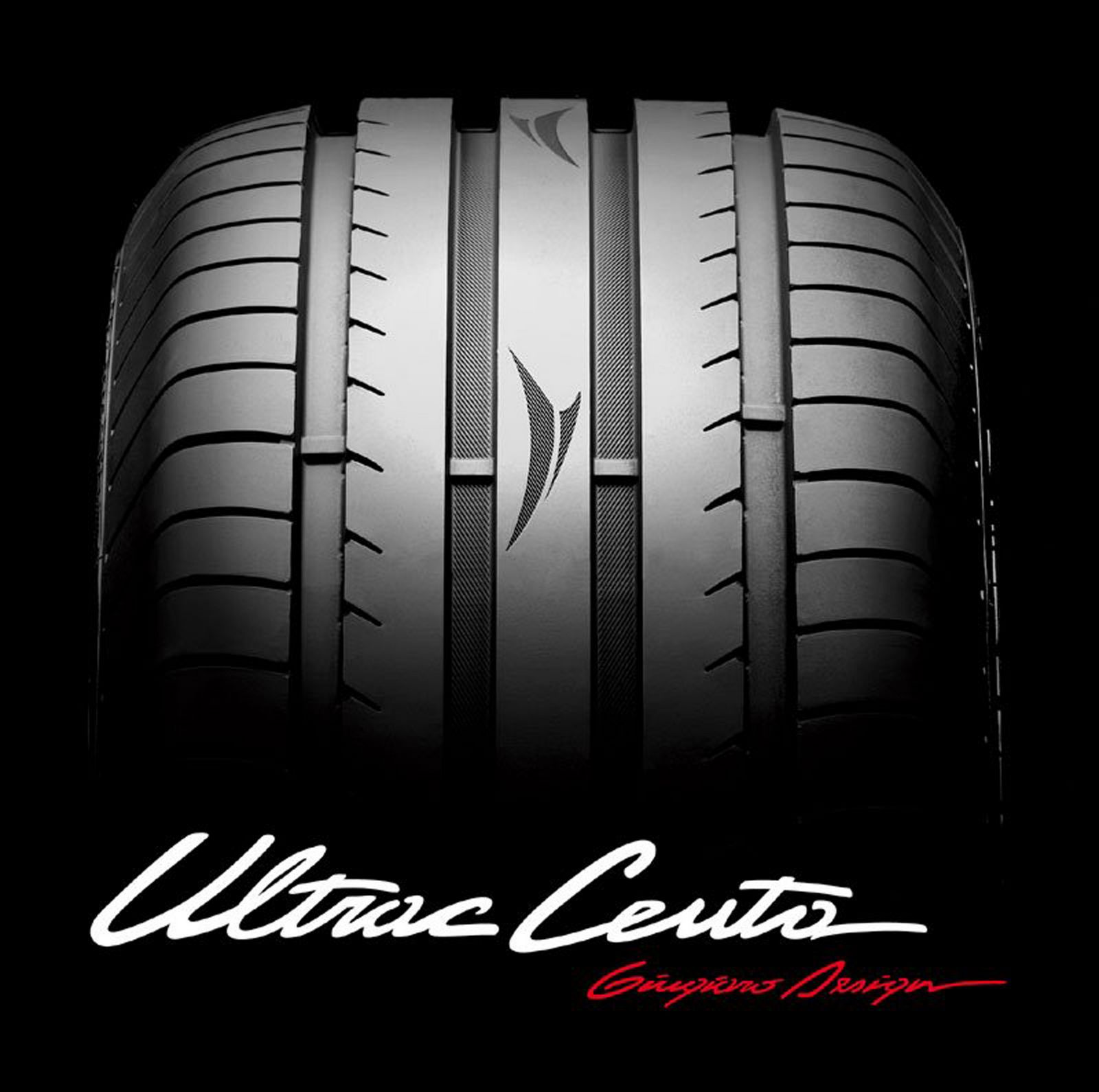 The new Vredestein summer tyre designed for a higher user segment.
A very light and noiseless summer tyre capable of combining comfort and performance over any road surface. The name Cento refers to the hundredth anniversary of the Dutch brand and the hand of Giugiaro is evident in the profile and the side.
Giugiaro's underlying philosophy when developing this new profile was 'less is more'. In other words, the design chosen was minimalist, very stylish and absolutely functional, with shading in both central longitudinal grooves that strongly underscores the character. The speed code is Y (up to speeds of 300 km/h).