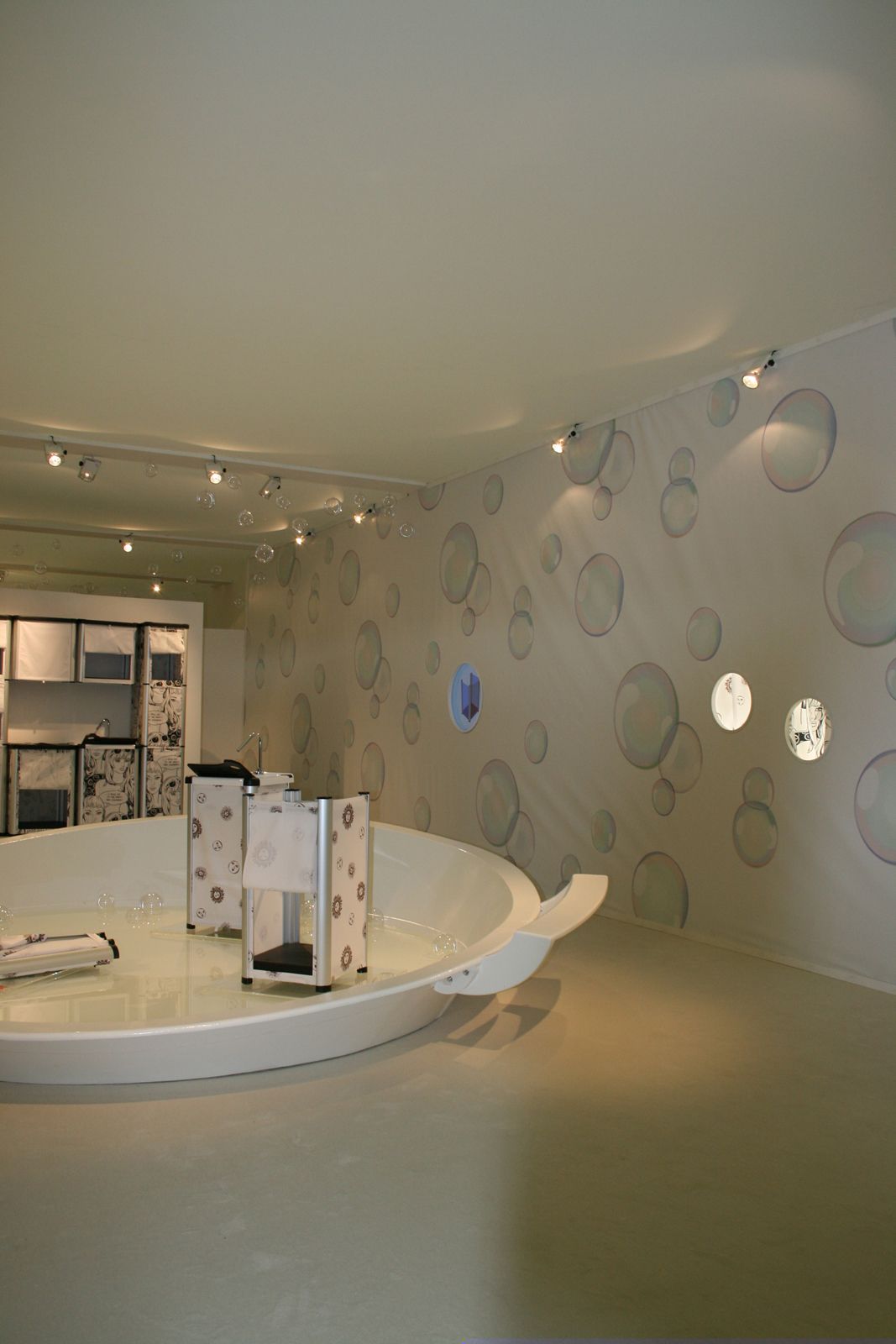 Tex: Giugiaro Design in the laundry.
The underlying idea of TEX is to provide a flexible, sturdy, stable structure, available in an easy-to-assemble kit, that completely revolutionises laundry or utility room furnishings.
An aluminium "skeleton", opened with a few simple movements, sustains a sink or laundry basket or other accessories lined with sturdy, water-repellent material. Hence the name TEX which, on the one hand, calls to mind the texture of the material and, on the other, the world of comics, which has also inspired one of the designs in which the new furnishing line is proposed.
The TEX line, geared to the current trend towards personalisation of space and furnishings, is a real "prêt-à-porter laundry". A concept also highlighted by the packaging of each module: a suitcase-trolley containing the kit. The metal structure opens and is easy to assemble. The acrylic washbasin-sink clicks into the structure, while the fabric walls are inserted in the metal frame.
TEX is distinguished in particular by the materials used, unusual in the laundry sector: water-repellent fabric (cotton plastified with plastic polymers) for the laundry unit, with decorative patterns ranging from comics to floral suggestions, or in two natural plain colour variants: dove grey or white.