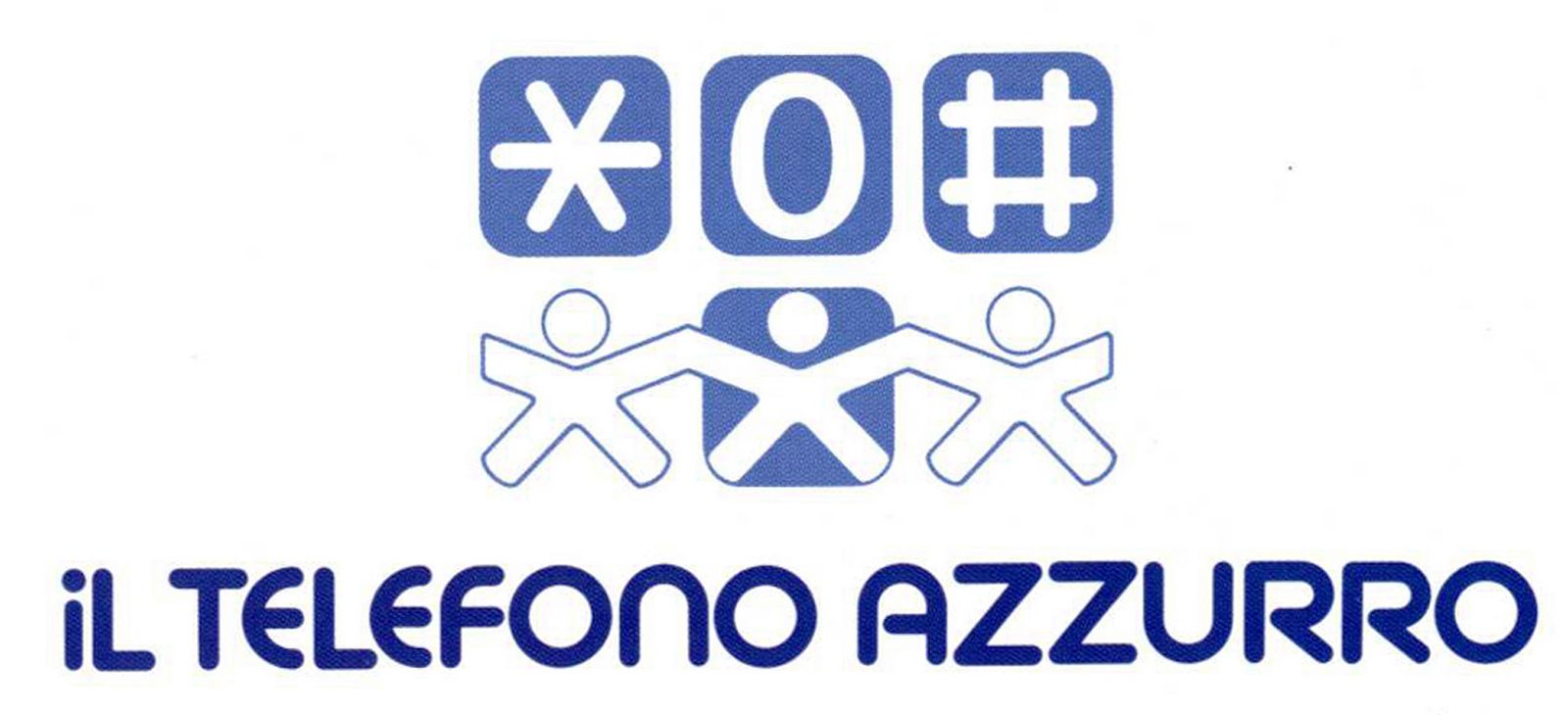 Giugiaro Design is proud for the creation of the new logo for Telefono Azzurro, the italian association which acts to tackle the problem of maltreatment and cruelty to children.
Giugiaro Design is proud of this collaboration.
The three ideograms used in the lower part of the standard keyboard were taken to symbolize the telephone, and if they are read emotionally, they can arouse sensations of danger, or oppression, in the other words a cry for help.
The logo was published systematically in the various communications media (including the association's "Child" house organ) to further its comprehension and recognition.