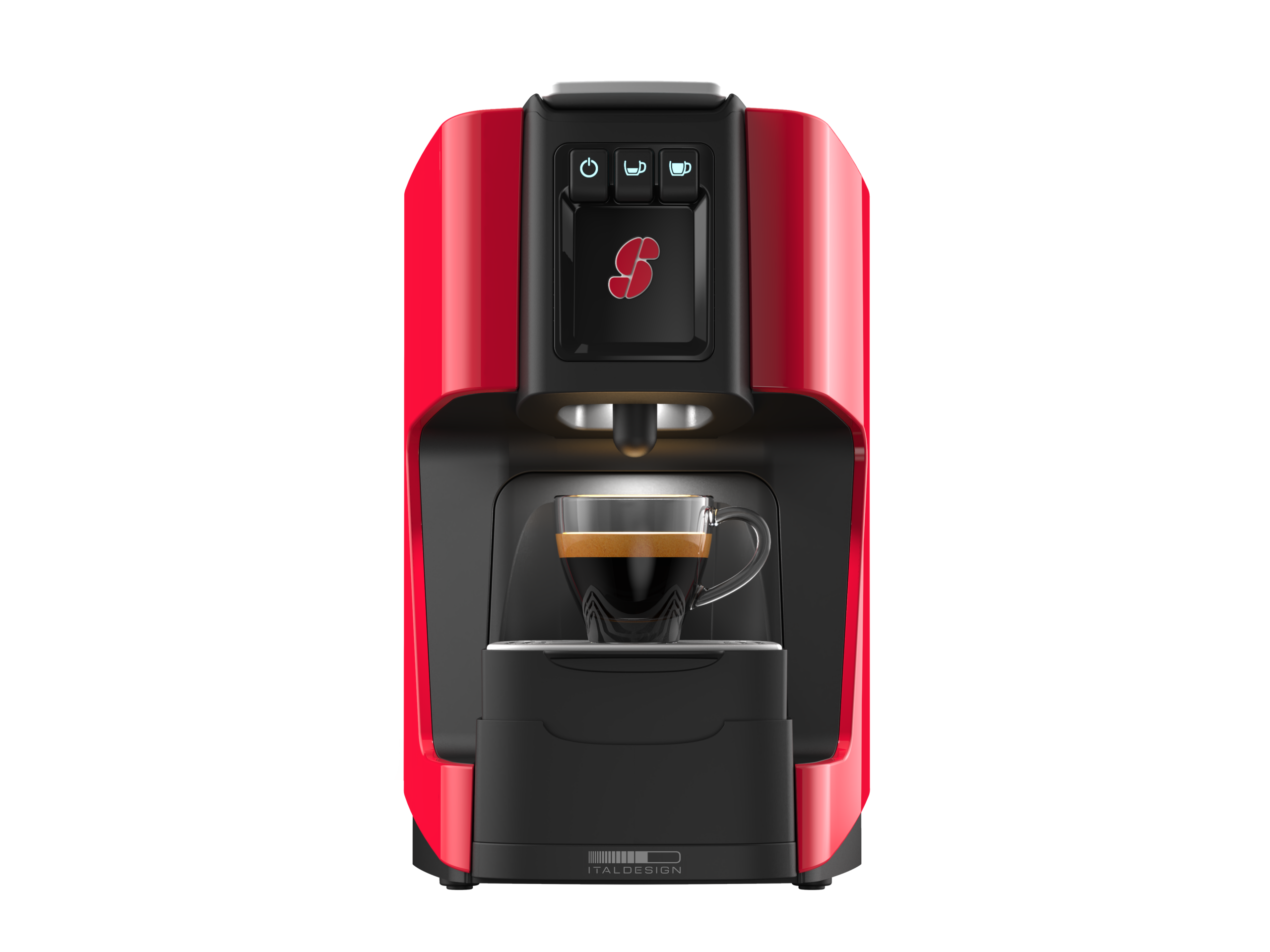 After S.12 Sistema Espresso that was designed back in 2015, two new capsule machines designed by Italdesign for Essse Caffè: S.20 and S.20 Latte, new entries in the home use market segment featuring Sistema Espresso by Essse Caffè and combining elegance and technology, for a unique coffee experience.
The new S.20 is compact and user-friendly, yet high-performance, innovative and extremely efficient. S.20 Latte professional machine for home use is fitted with evolved technology and advanced functions that make it a leader in the sector.
"In continuity with what we proposed for S.12, we opted for an evocative design, however able to highlight Essse Caffè's design language and brand image, while innovating both," said Massimo Borrelli, Italdesign Senior Industrial Designer "The S.20 coffee machine is a playful mix of dynamic lines and multi-faceted surfaces emphasized by the contrast chrome on the front. The automotive-inspired lines of the water tank further accentuate the contents of quality, technology and design of these capsule espresso coffee machines".