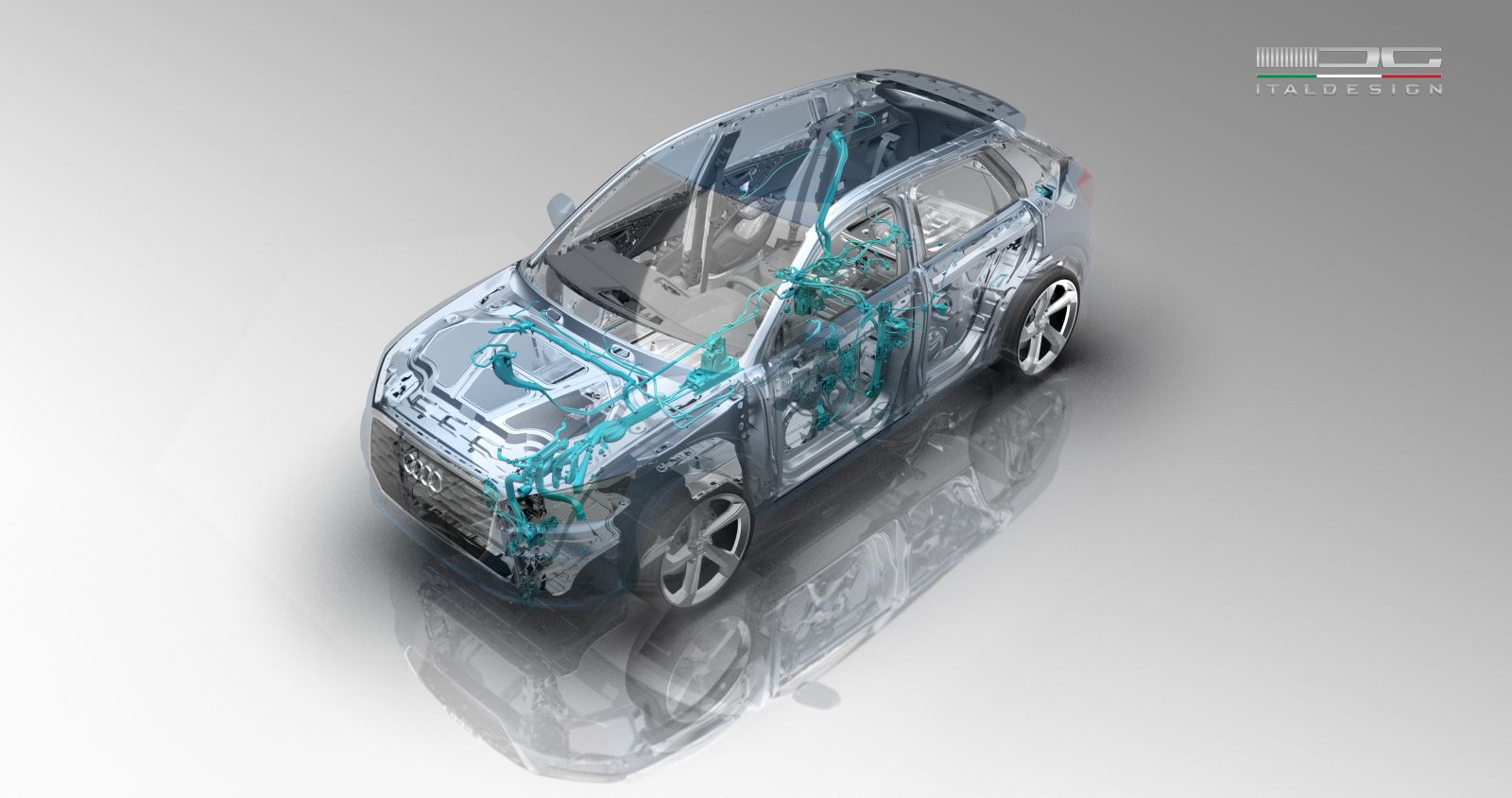 Italdesign partners with Audi for engineering development of the new Q2
Audi's new SUV has an Italian heart. In fact, Italdesign partnered with Audi for the engineering development of the Q2 project.
Reciprocal and profitable collaboration was established between Moncalieri and Ingolstadt for the engineering development of the Q2: from concept development to feasibility and style studies; from the definition of the surfaces to the development of the upper body and the interiors – also handling the aerodynamics, air conditioning and thermal management; from electrical and electronic integration, to passive and active safety all the way to testing and validation, both virtual and physical, as well as static and dynamic vehicle performance assessment.
Italdesign is also providing support for Audi after the start of production.
The Italdesign Nichelino plant, just a few kilometers from the Moncalieri headquarters, has already seen the production of more than seventy rolling prototypes, necessary to validate the project and for testing in accordance with approval standards and global ratings.