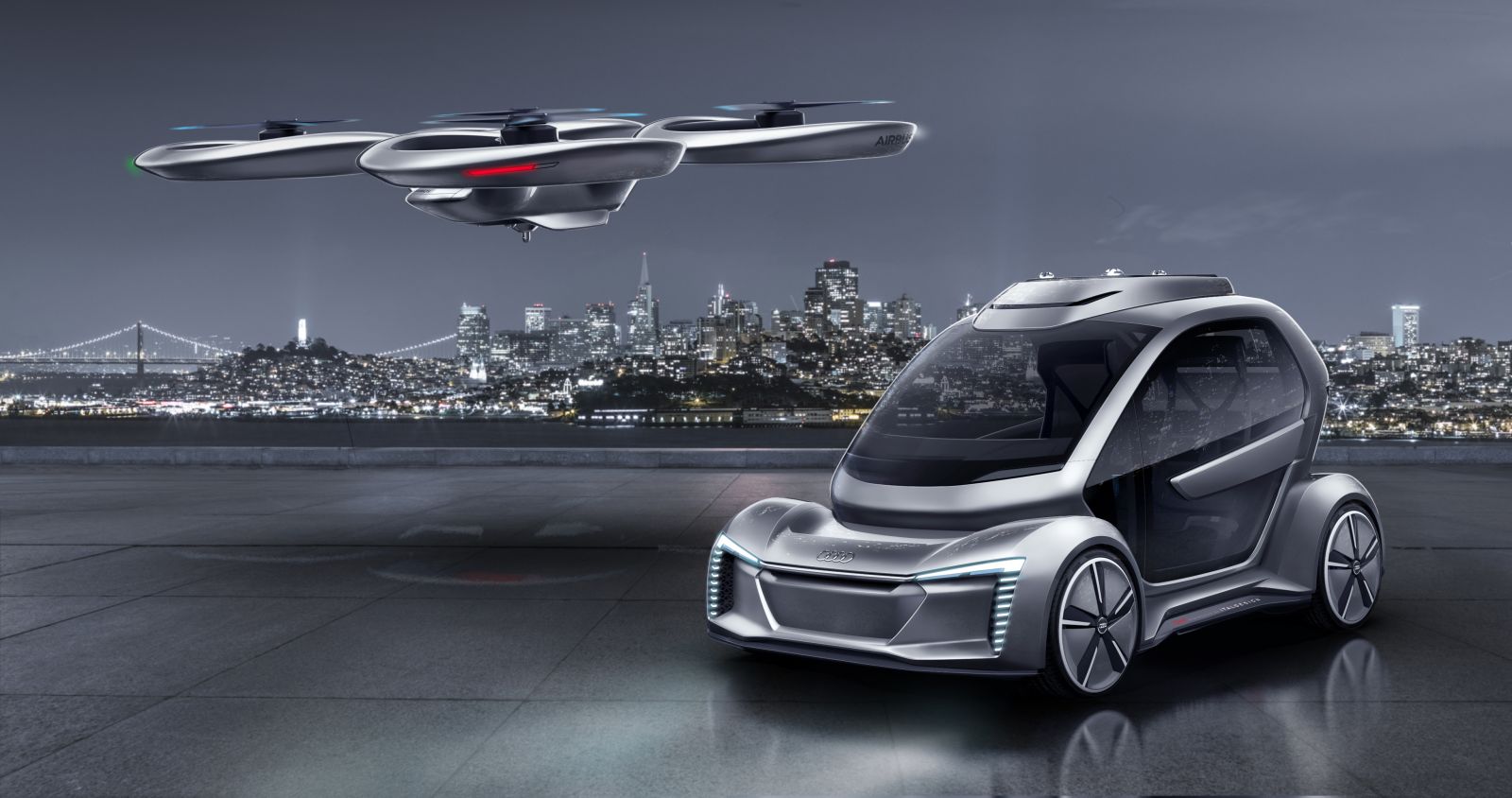 Pop.Up Next, is the evolution of the first fully electric and zero-emission modular system, designed to help resolve traffic congestions
Pop.Up Next reflects the philosophy driving Italdesign's 50th anniversary celebrations, anticipating the challenges that the next fifty years will bring. It represents a vision of the potential offered by future technologies, the new concept of transportation and the new solutions for resolving the problems linked to city planning and traffic in large urban centres that are increasingly becoming one of the priority aspects for safeguarding our planet. Next is evidence of the success achieved by Pop.Up over the past year amongst the main players in the transportation world, the municipalities and institutions worldwide.
As the 2017 original project, the Pop.Up Next system aims to give time back to commuters, freeing them from the need to drive, through a flexible, shared and adaptable new way of moving within cities introducing a new user-focused transportation system concept.
Pop.Up combines the flexibility of a small two seater ground vehicle with the freedom and speed of a vertical take-off and landing (VTOL) air vehicle, thus bridging the automotive and aerospace domains. The core of the product is therefore the Intermodality and making it modular.
Next is best
Under this motto, which is partly included in the name of the new concept and is also the standard bearer for Italdesign's first 50th anniversary celebrations, the team is working on the future medium/long-term development of the Pop.Up Next project.
Audi's four rings bestow an element of prestige on future mobility, witnessed by Pop.Up Next, whilst maintaining its own democratic approach through shared usage extended to all those living in the megacities involved.
Airbus is strongly commited to the future development of Urban Air Mobility, and believes that it can only be achieved by collaboration among various transportation sectors. Italdesign will drive this project further in the future, thus confirming more and more its new function as a hub and an incubator for ideas and innovative services for mobility.
Full press kit and pictures here.