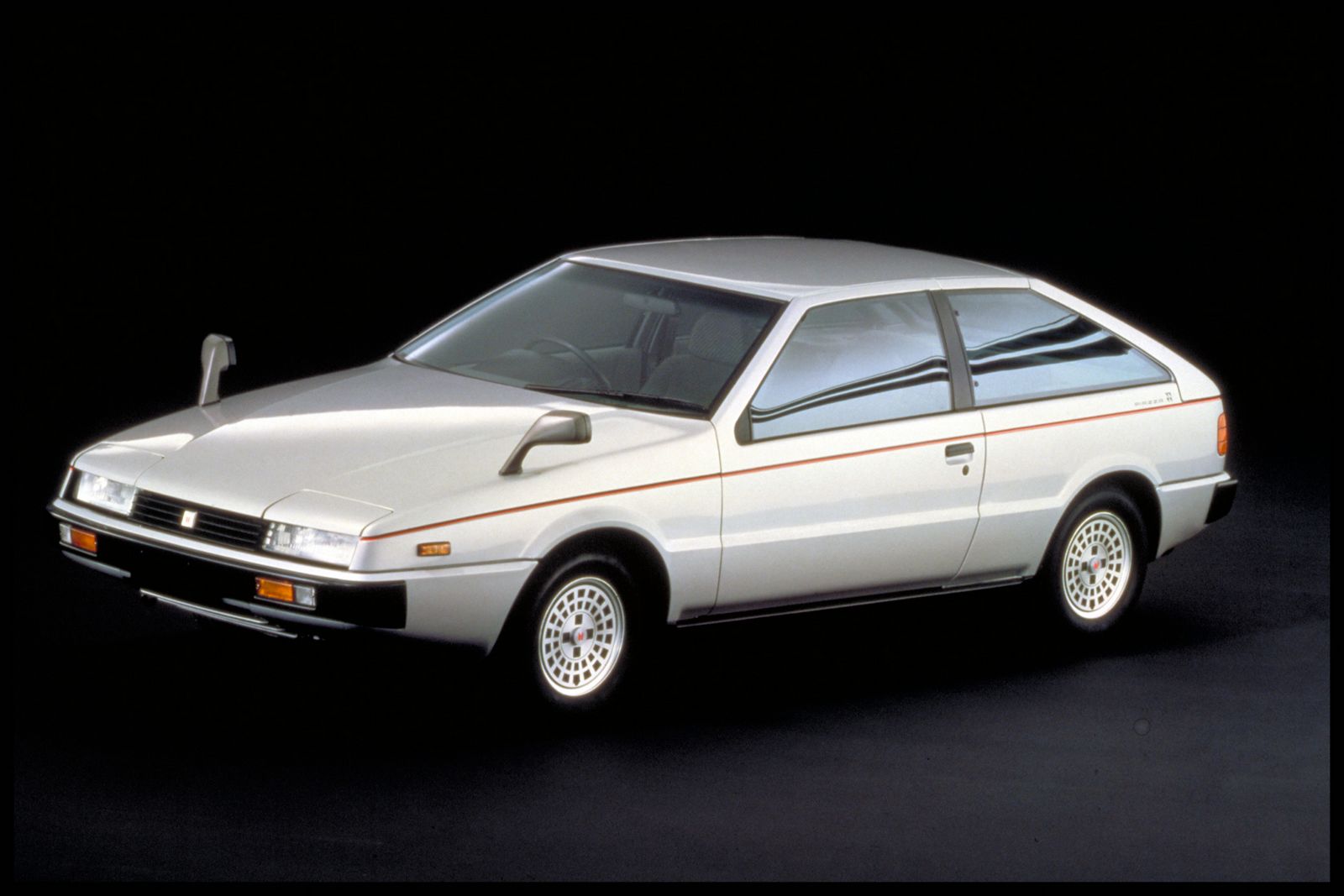 It was born from Asso di Fiori Prototype. Presented in 1979, it is a concentrate of technology and innovative solutions that will be adopted all over the world: a technology that creates a school.
The elimination of external drips, substituted by an output channel in the door pillar and rear window, integral doors and rear doors only seen before in some dream cars, now they suddenly become, with the Isuzu Piazza, serial elements, evolutionary, copied on hundreds of following models.
Great news even inside of the car. Near the instruments panel there are two adjustable satellites that contain the controls and they can be operated with the hands without removing the thumb from the steering.
Produced in 1981, Piazza (a.k.a. Impulse) sells, during the first six years, more than 100.000 cars.