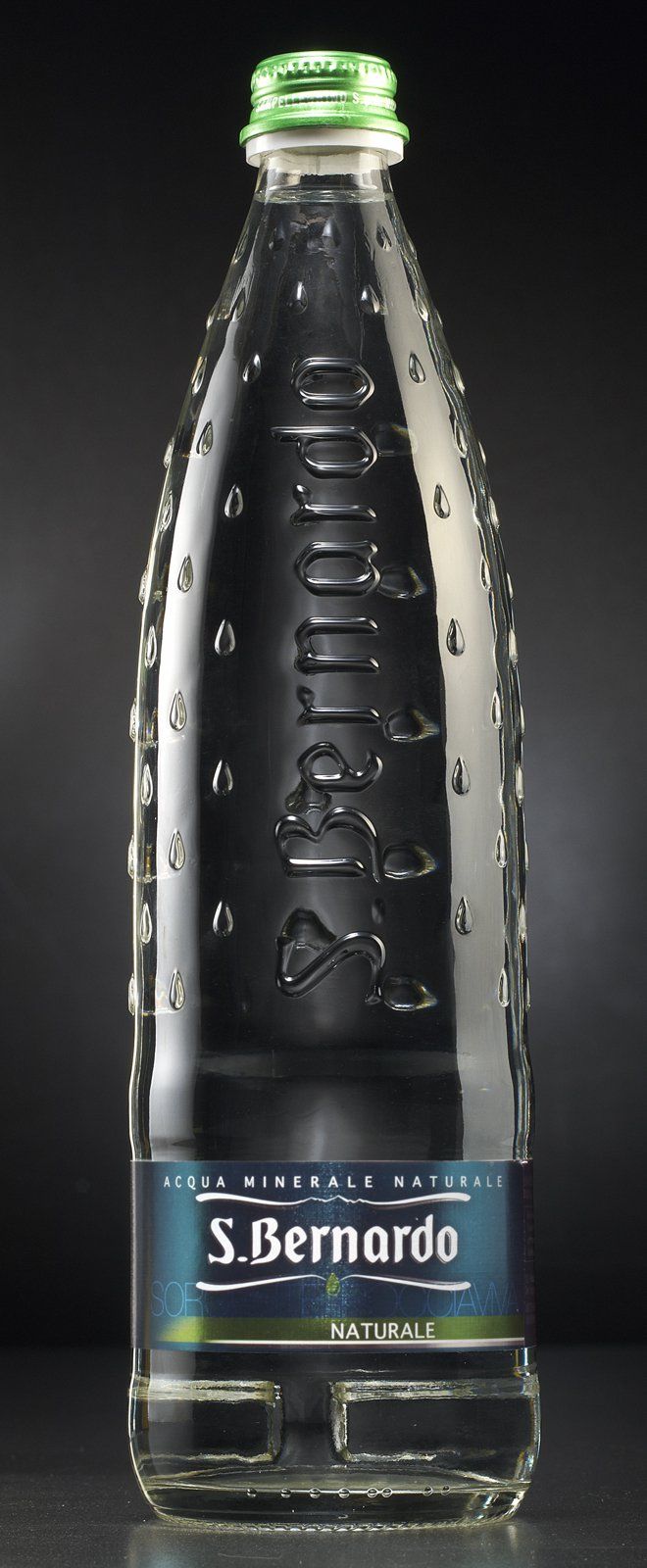 For mother nature's masterpiece, the man's art through 105 pearl drops of design. Giorgetto Giugiaro's hommage to his birthplace.
The new graphic and design of S. Bernardo water bottle kept the main characteristic of the first version, designed by Giugiaro in 1994, the famous 88 drops covering the surface. Now they have become 105 and cover the whole bottle, surrounding the brand, almost touching the label, now at the bottom and underline the bottle's profile with more elegance and ergonomics.
The "Pearl Drop" represents the lightness, purity and quality of the water, pouring from S. Bernardo source, an intuition of Giorgetto Giugiaro, linked to his childhood memories.
That drop has become the symbol of a change in continuity of a brand still faithful to its origin.