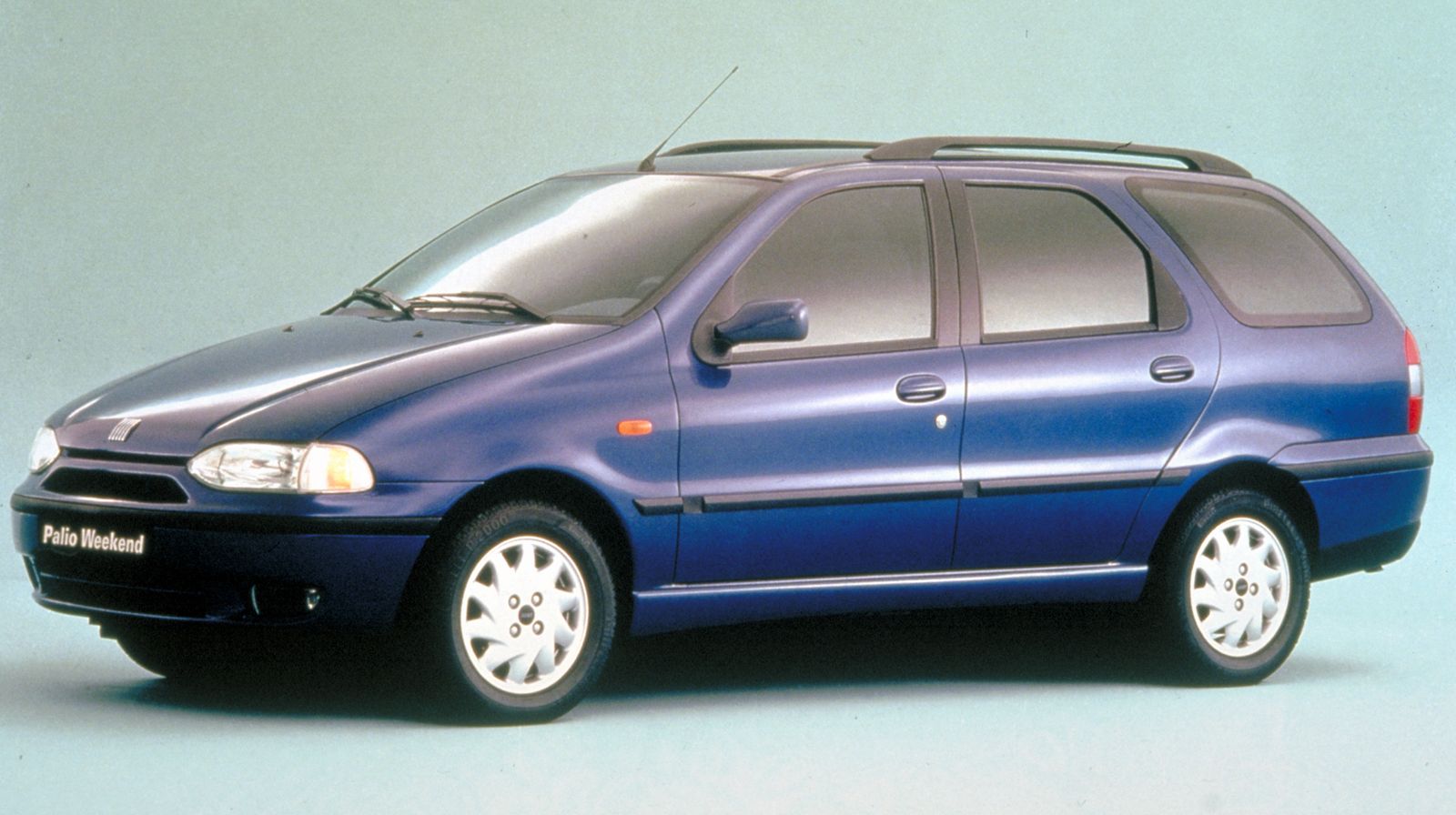 This was a station wagon variant of the hatchback saloon marketed in 1993 and redesigned in 2000.
A family version of the Fiat Palio, a hatchback saloon proposed by FIAT as a new world car after the initial incredible success of the Uno.
A version with updated design, again by Giugiaro, came out in 2003.