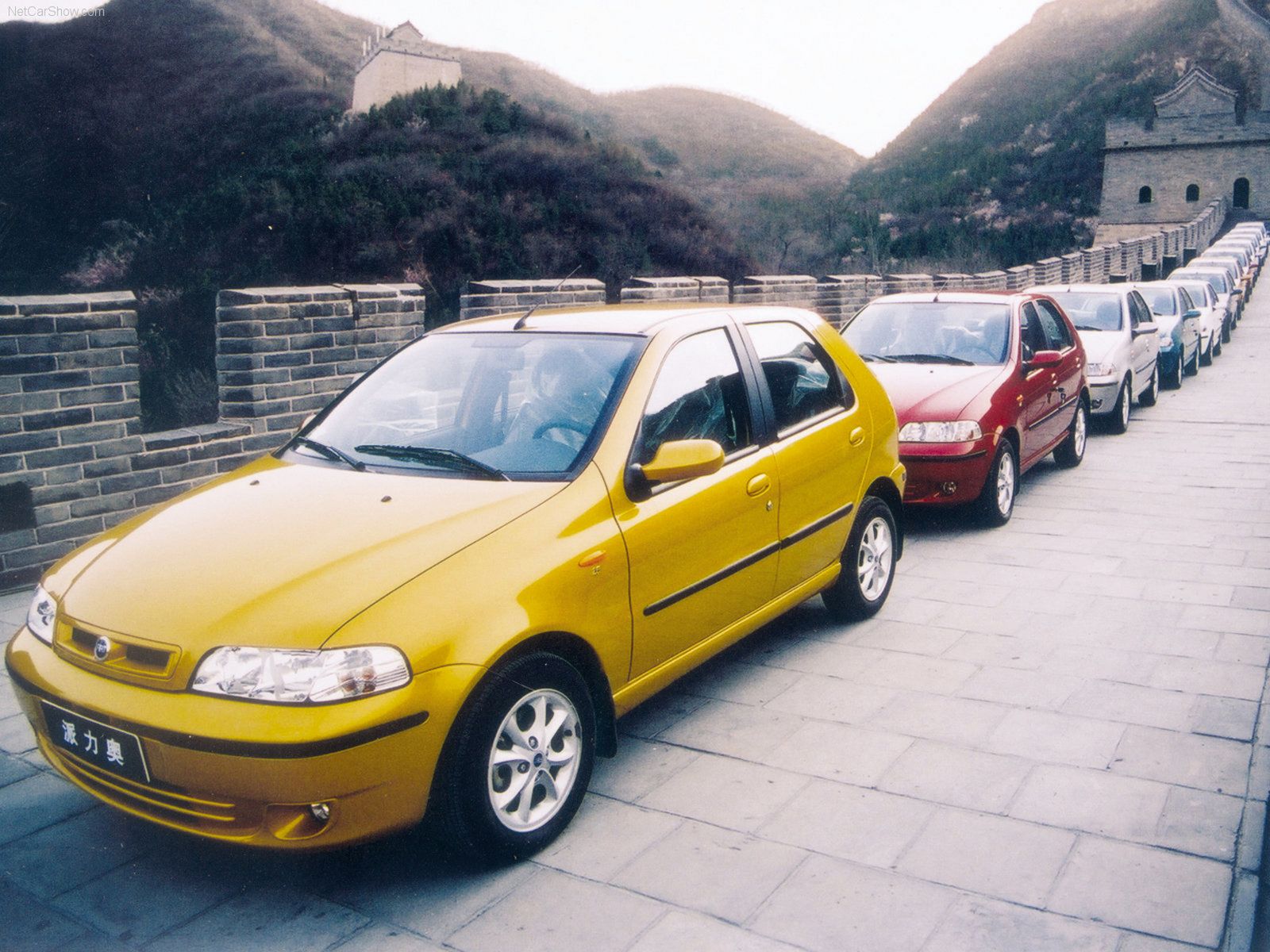 After the Fiat Uno of 1983,a new idea for a world car. After its debut in 1996, the Palio/Siena was renewed by a restyling by Giugiaro
In 1996, after the success of the Uno, FIAT proposed a new idea for a world car, destined above all for the markets of developing countries in South America, Asia and Africa. It was produced in the FIAT Plant in Brazil and created as a compact car in both three and five door versions.
With identical chassis and mechanical configuration, the hatchback version was christened the Palio, while the three-box saloon was marketed under the name of Siena. The most recent restyling, again by Italdesign, dates from 2003.