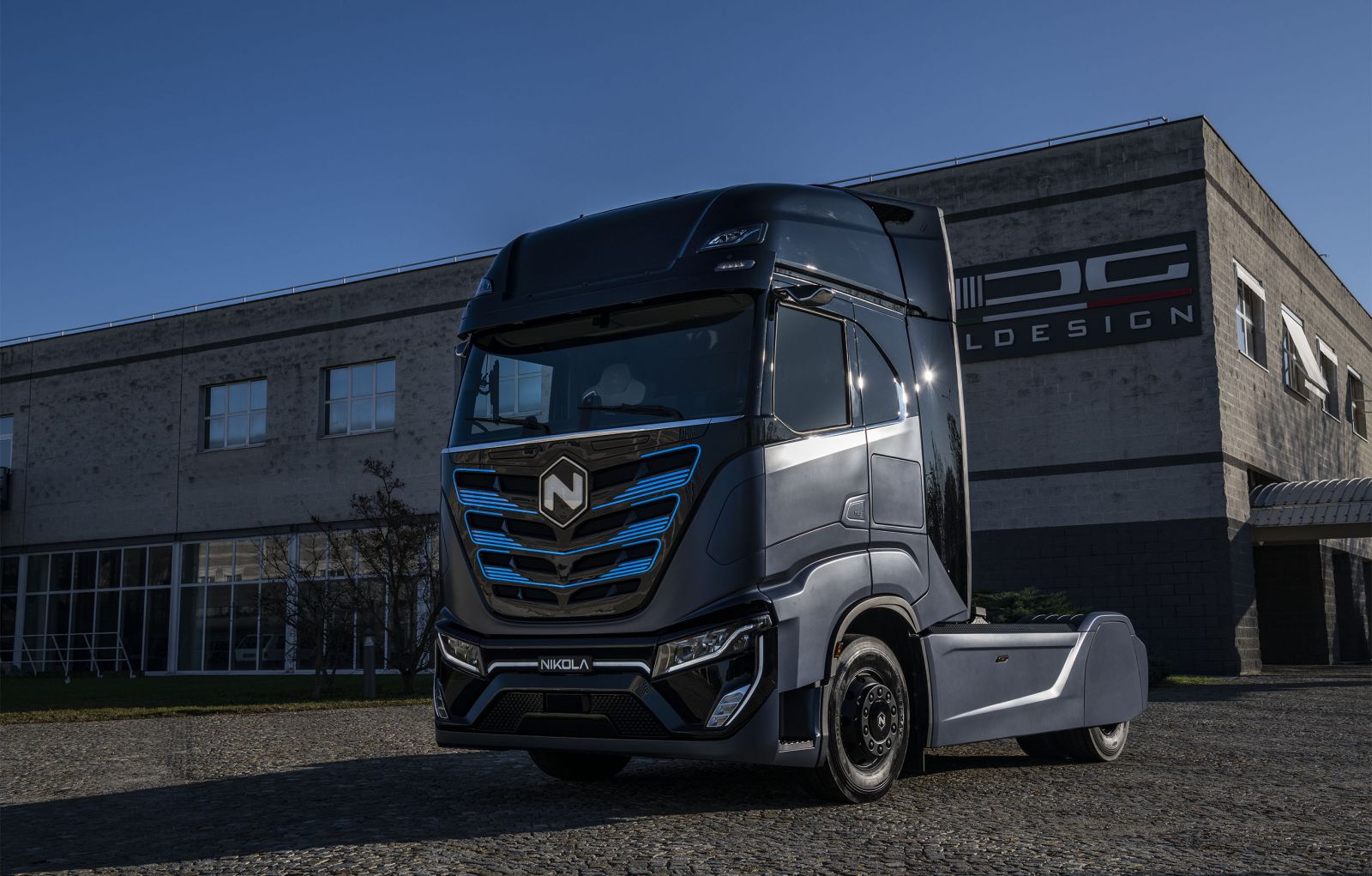 Nikola TRE has strong Italian root: Italdesign and Nikola jointly carried out the design integration in Moncalieri
Italdesign and Nikola jointly carried out the integration of the design on the IVECO S-WAY in Moncalieri.
The design integration is a natural consequence of a partnership born in 2018 between the two companies, that already output the making of the first maquette of NIKOLA TRE, unveiled in Scottsdale, Arizona, United States, during the NIKOLA World Event in April 2019.
The vehicle is based on the IVECO S-WAY heavy-duty truck launched last July in Madrid, which has been extremely well received by customers and industry experts alike. The Nikola TRE integrates Nikola's advanced electric technology and new-generation proprietary infotainment system.
The vehicle will feature a modular battery system with a total capacity of up to 720 kWh, which can be tailored to match different customers' missions. The electric driveline will deliver 480 kW Continuous Power Output with 1,800 Nm Peak Torque.
The Nikola TRE will also be available in 2- and 3-axle rigid versions, with GVW ranging from 18 to 26 tonnes for urban distribution and municipality missions.