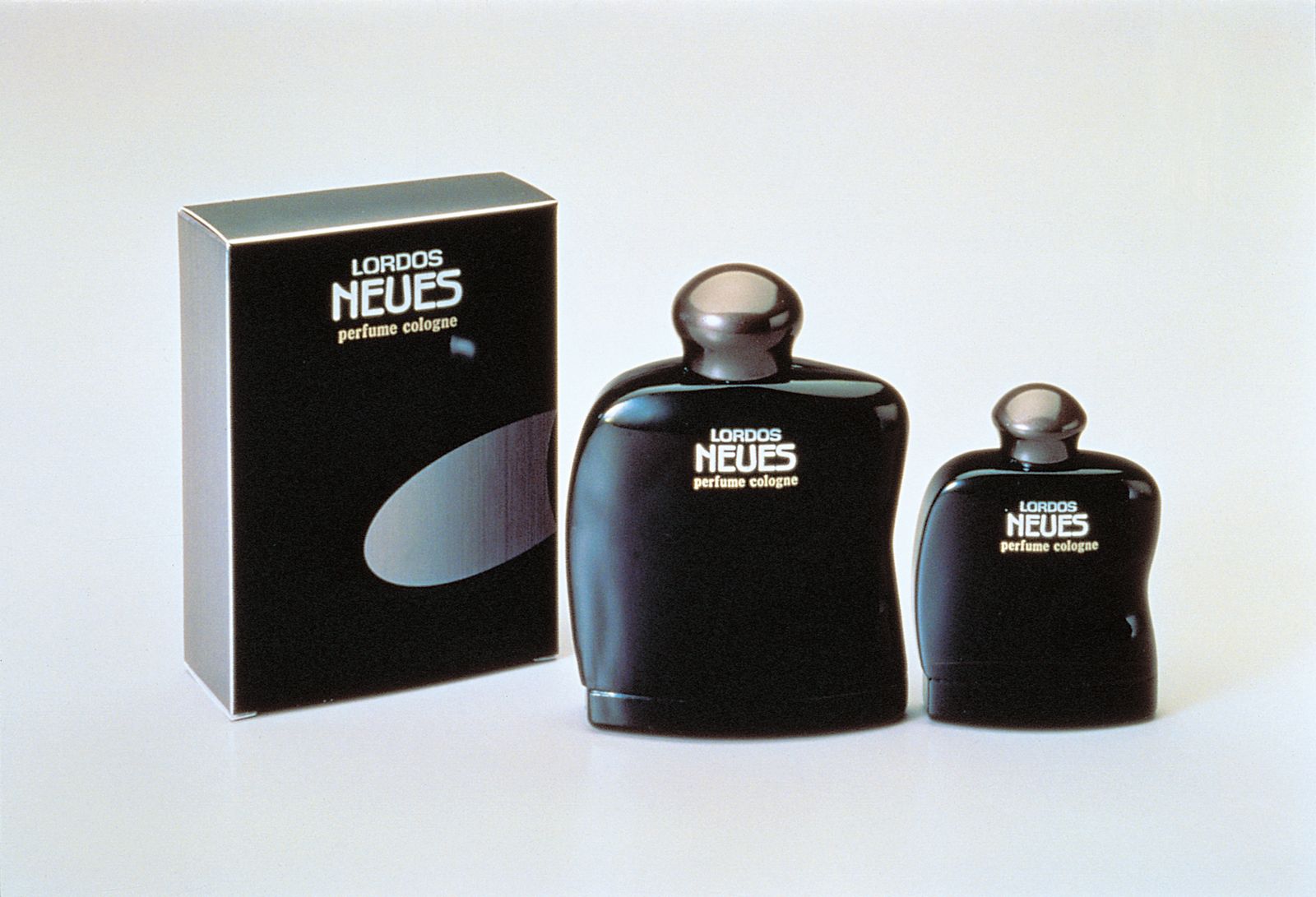 The Japanese market leader asked Giugiaro and his team to devise a line of packaging for a range of high prestige men's cosmetic, comprising three fragrances developed with the collaboration of the French expert Jean Martel.
Shiseido' Neues man is somewhere between 20 and 40 years of age, his newfound individualism in tune with the times, even ahead of them. The packaging had to transmit signals of "strengths", "dynamism" and "maturity" (self control and culture).
The shape of the container and packaging was thus designed and the fragrances and scents elaborated with specific marketing targets in mind. Far from being aimed solely at the Japanese market and public, the project has cosmopolitan ambitions.