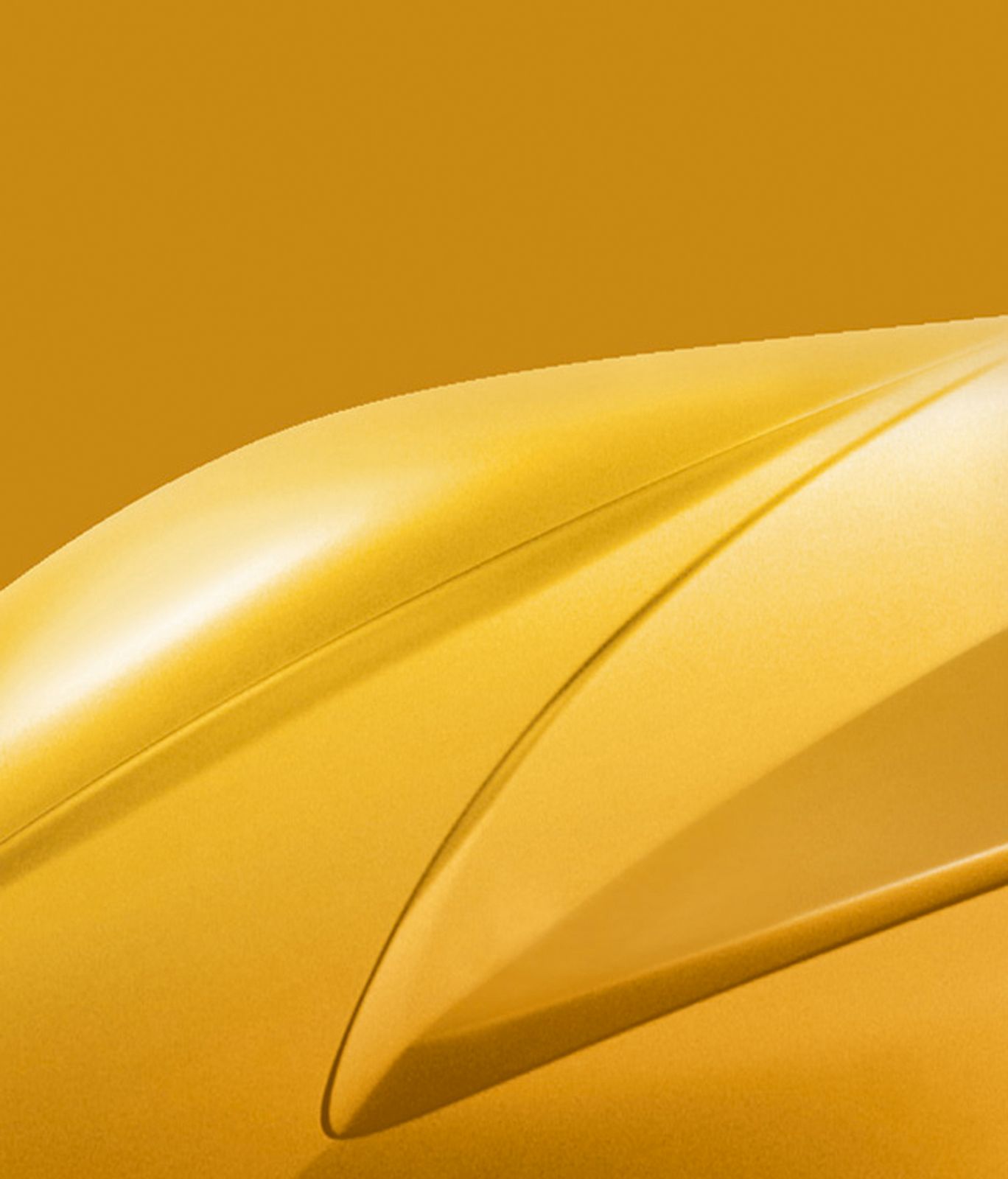 For the "Limited Edition of MS", Giugiaro Design has focused on clean-cut, uncluttered graphics that recall the movements and profiles of cars with a decidedly forefront look.
For the "Limited Edition" of MS packaging, Giugiaro Design developed the concept of the graphics of the packets getting inspiration from automotive design world and linking them, together with MS, as widely-acknowledged representatives of Italy's distinctive characteristics and set their sights on top quality design.
The lines and colors of the images of the sketches and styling research carried out by the Italian design house were subsequently modified to make the graphics of the packets even more attractive and inspiring.
The five ovals under the MS logo, on the front of the packet, represent the five variants of the MS "Limited Edition" family, according to which each of these is identified by an oval in the matching color.
A love of art and beauty is typical of our culture and MS has always been part of Italians' history.