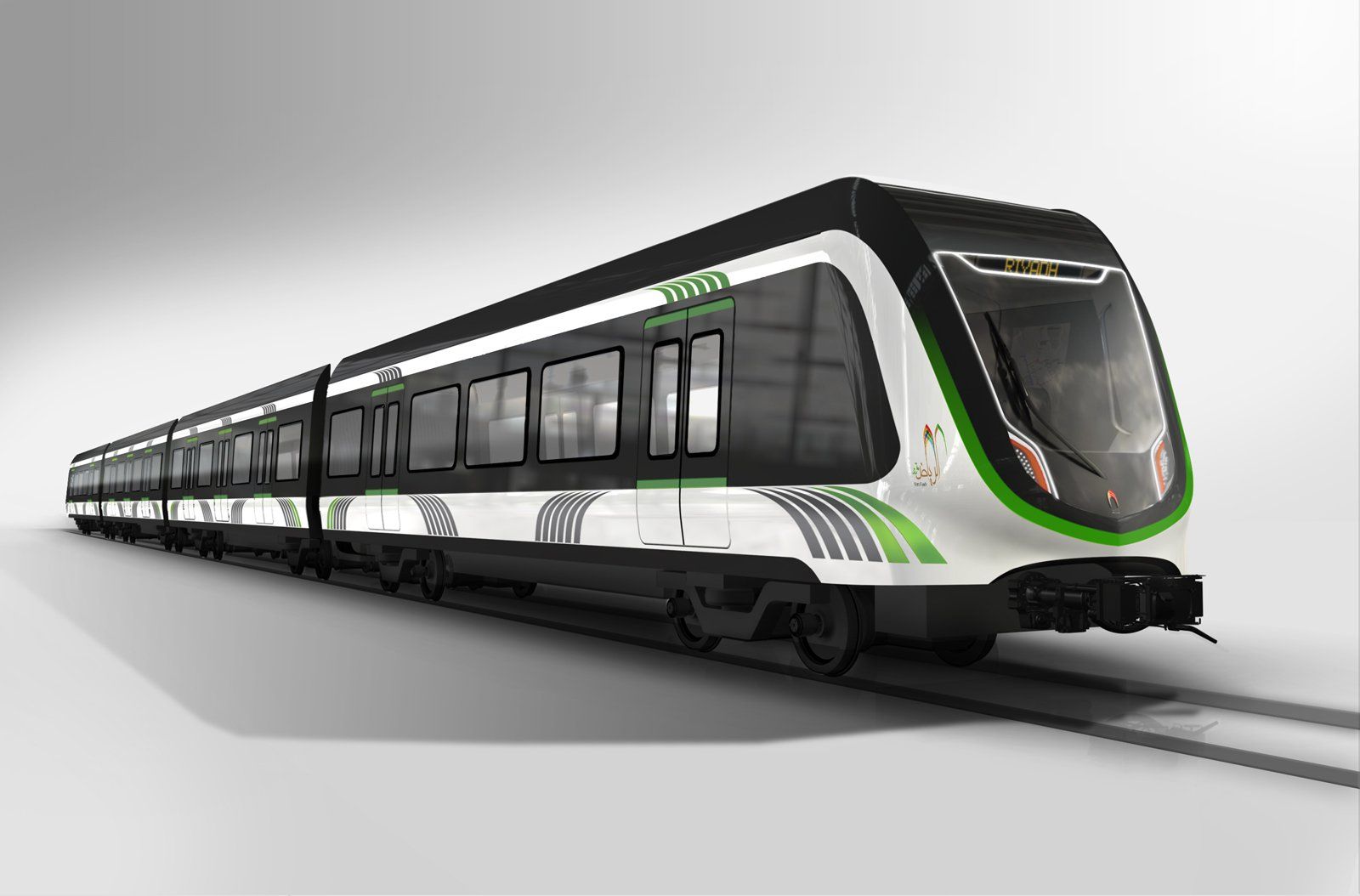 Giugiaro Design developed, in collaboration with Ansaldo STS, the new trains for Riyadh's metro line 3, in Saudi Arabia.
Saudi Arabia capital Riyadh's metro new Line 3 (or Red Line), will be the longest of the whole system, running for almost 41 km will connect Madina Al Munawara to Amir Saad bin Abdul Rahman Al Awal Road.
Giugiaro Design developed both the external and internal design for the new trains.