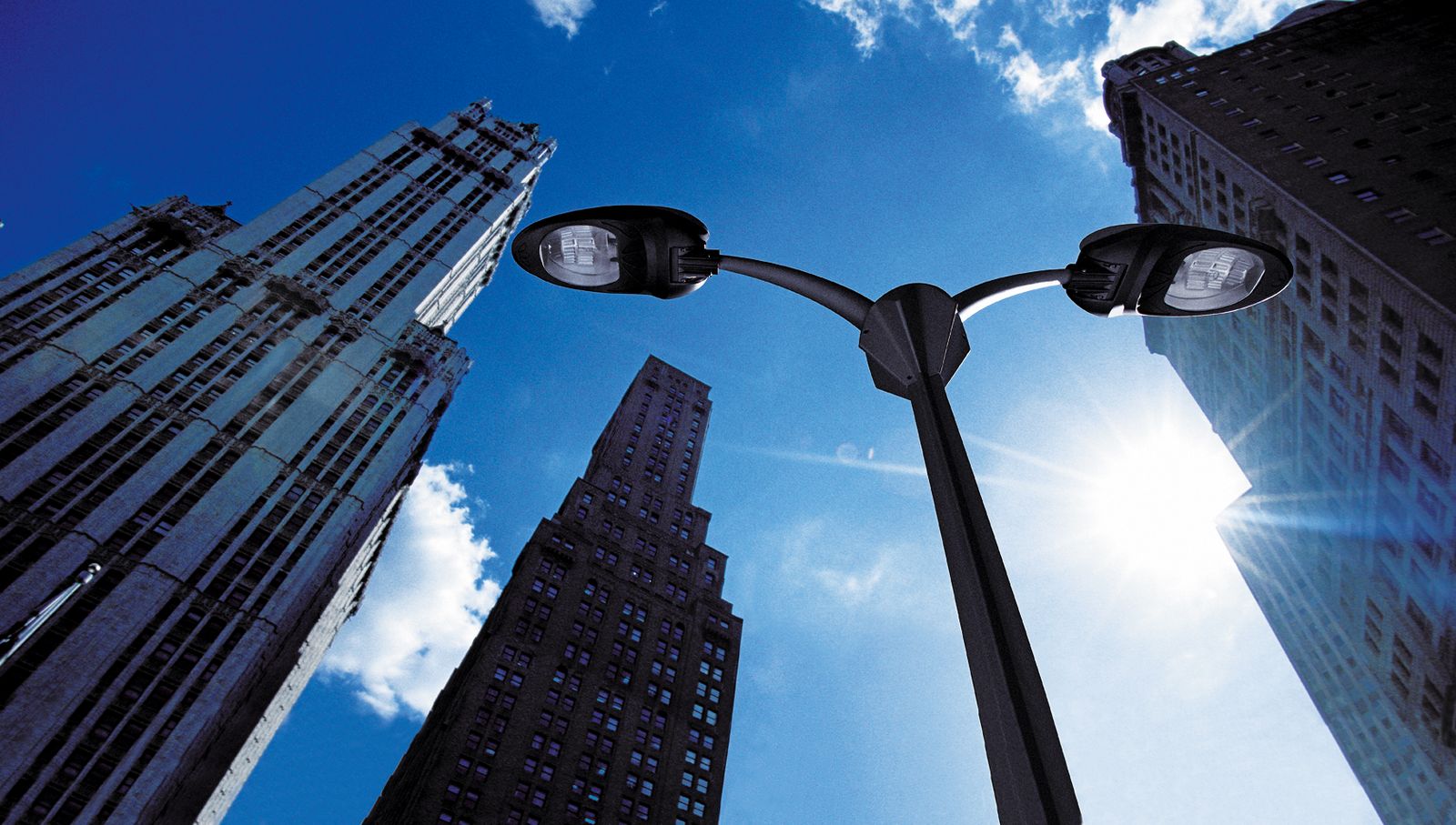 Giugiaro Design developed a project for Disano: a pole of light featuring refined shapes and forms, and state-of-the-art technical innovation.
Making the illuminating body immediately recognizable the are streamlined form and the two-part breakdown, emphasized by a striking chromatic contrast, thereby exalting the "flowing" style.
Also melting into the overall design are more technical items such as, for example, the clamping hook and the calotte's rotation fulcrum.
The pole also flaunts an all-new "star-shaped" section, an "organic" train of thought, just like a tree that draws energy from the earth transforming it into light.