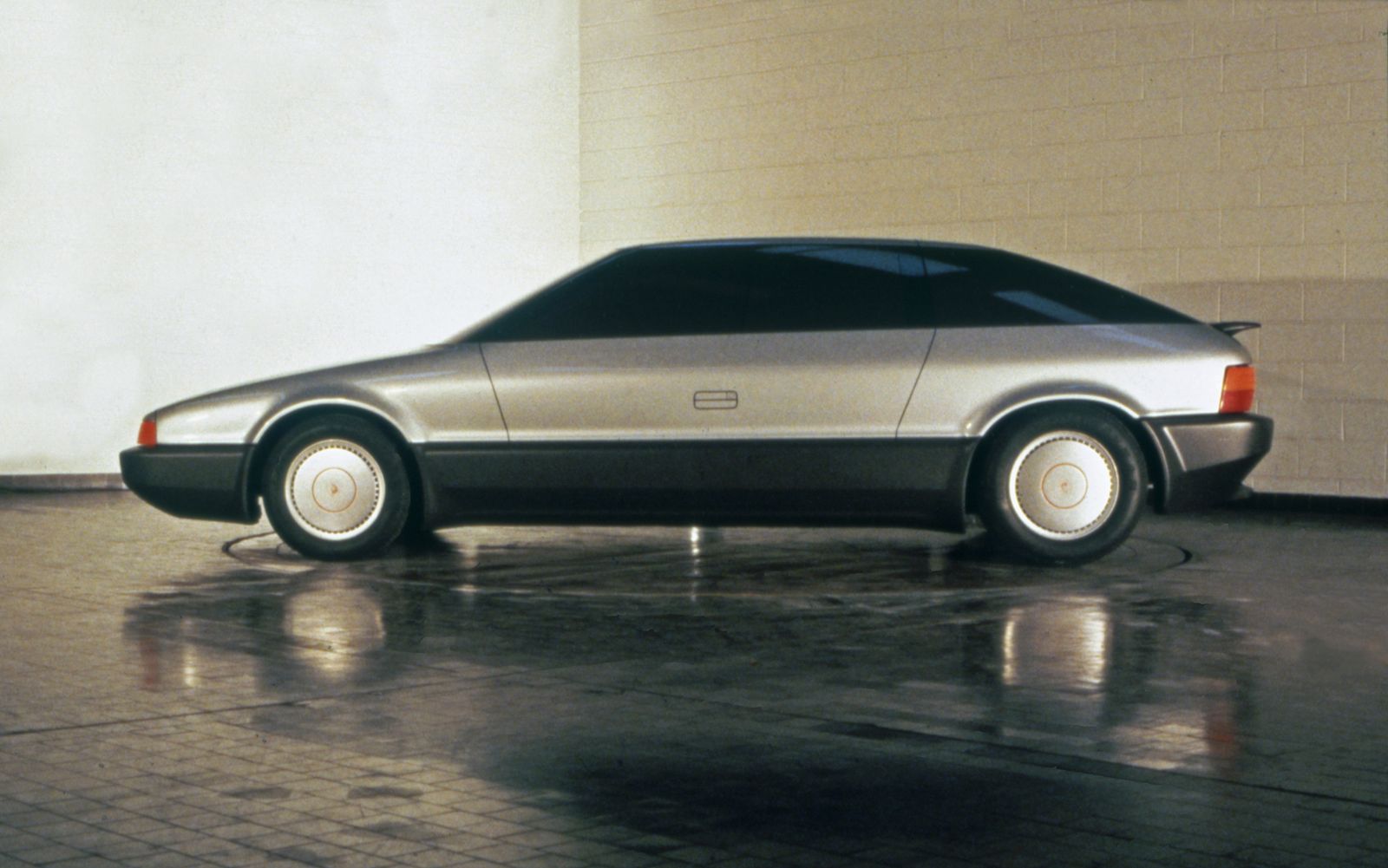 Inspired by the Medusa, It is an aerodynamic study, thought like a tribute to the historical brand of Sant'Agata Bolognese.
After M8 in 1978 and the Medusa in 1980, Marco Polo is a model of aerodynamic research.
Lamborghini brand doesn't' imply a research program, but it wants to be an homage to a brand that during the 70's and the 80's contributed in a very significant way to the image of italian car design all over the world.
The formal statement is different from Lamborghini classical one, and concentrates only on aerodynamic result that registers a 0,24 cx, lower compared to 0,26 registered by the Medusa that was clearly the inspiration for the design of the Marco Polo.