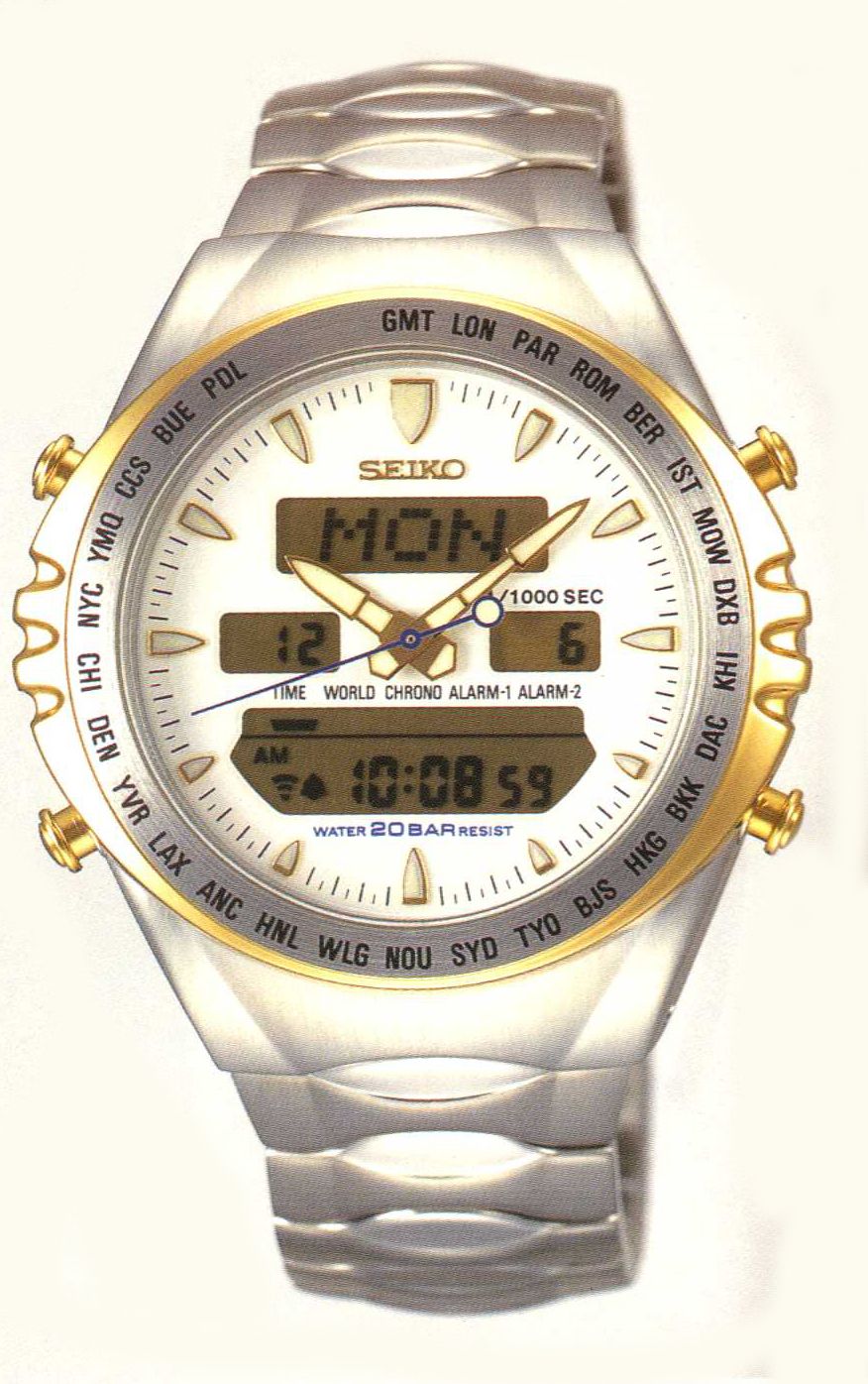 The renewed collaboration between Seiko and Giugiaro Design for a new collection of four cronographs.
Macchina Sportiva fuses the uniquely high functionality of Seiko's leading calibers with Italian design.
The collection consists of four cronographs, the bold silhouette brings to mind advanced machines (sport cars or power boats) built for speed and pleasure. In Italian "macchina sportiva" means "sporty car".