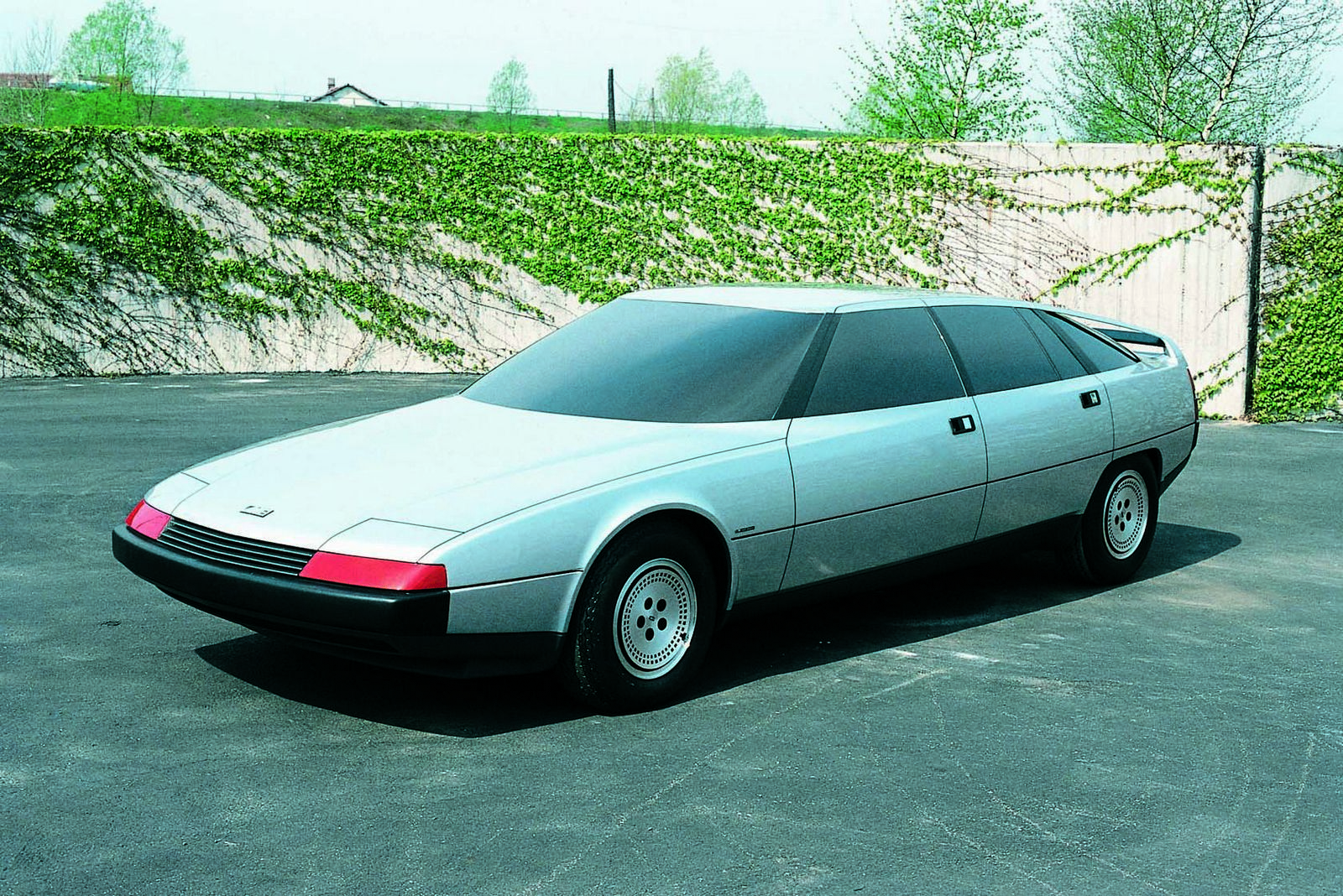 Why design Coupé similar to torpedo when with a little sedan, with four doors and four seats, you can reach the same performances without sacrificing internal compartment?
Source of inspiration for the Medusa, M8 is the first study completely intended to aerodynamics matched with maximum internal compartment.
The Megagamma, presented that same year, was a reflection about the maximum comfort exploitation, beginning with a series mechanics.
M8 tries to match this element with drastically reduced air penetration dowry: it will register a CX of 0,24.