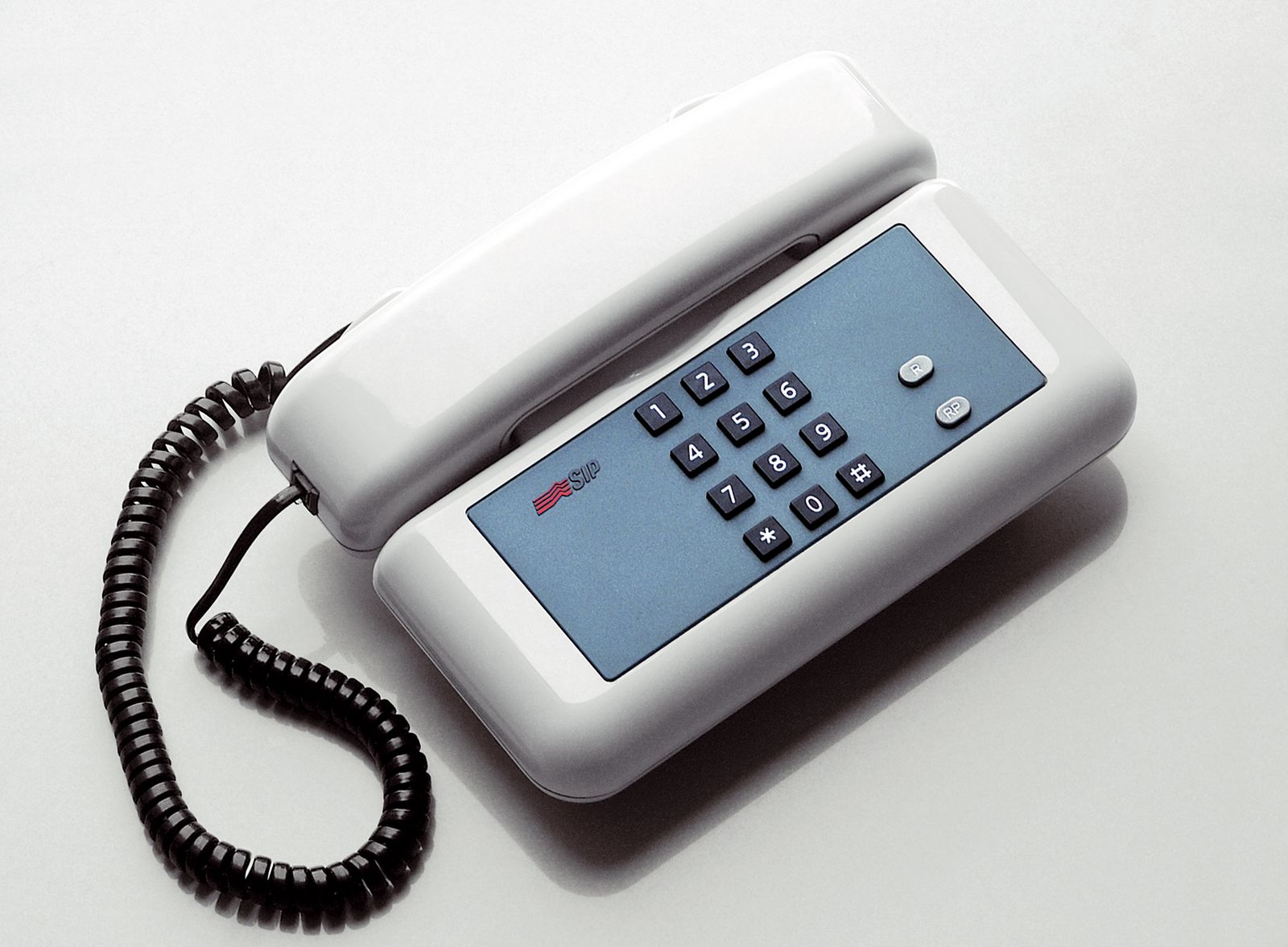 Giugiaro Design outlined a series of models for home and office. for the Italian telephone Company SIP.
With this new line of telephone sets, SIP – the Italian telephone company – has made a major step forward towards a coordinated image of the national telephone service.
Giugiaro Design was asked to harmonise a variety of products, each of them performing a different function and aimed at different users, so that they would share a common aestethic denominator.
The aim is a set to look simple and easy to use and, at the same time to combine an ergonomic shape with clean lines, a soft aestethic quality with an impression of realiability.
The same criteria were applied to the choice of color schemes, by selecting delicate hues to foster a long-term realationship between the user and the product, and to the lettering, which is dicreet and extremely legible.