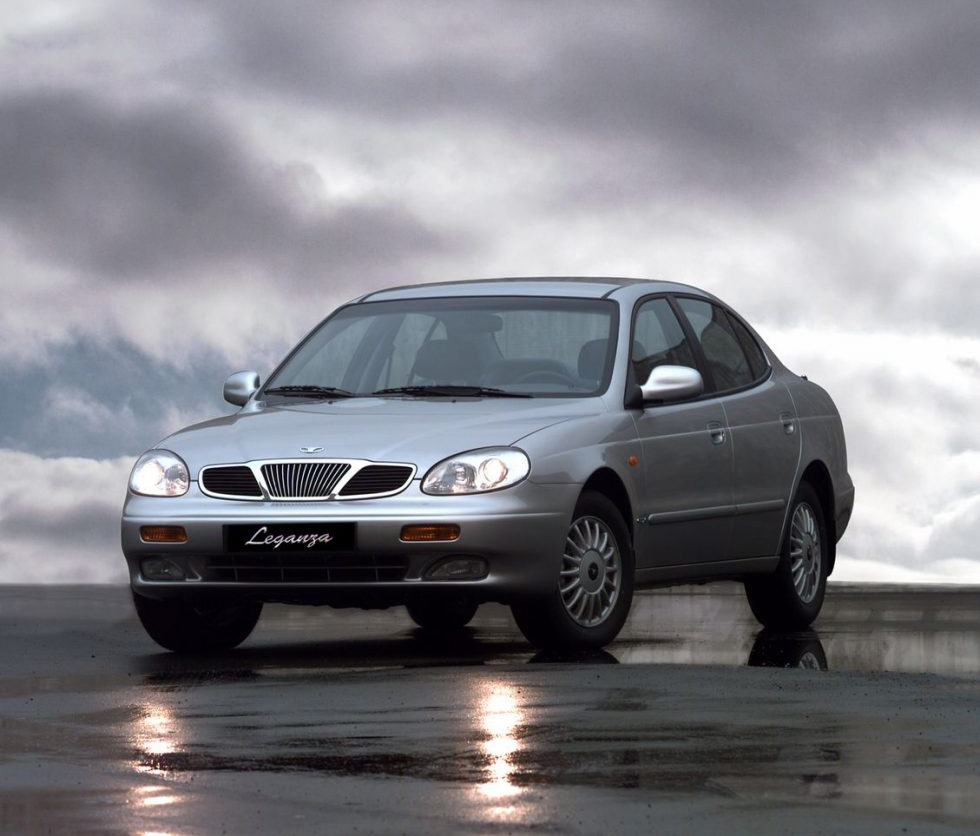 This medium-high category saloon continued the Daewoo project for the development of a range of Korean-made cars.
The Leganza, launched in 1997, joined the Lanos three-box and the Lanos hatchback in the Daewoo car product range fully developed in Korea.
The configuration was that of a classic medium-high level three-box saloon, and the stylistic references were to the 1990 Jaguar Kensington and to the Lexus 300.