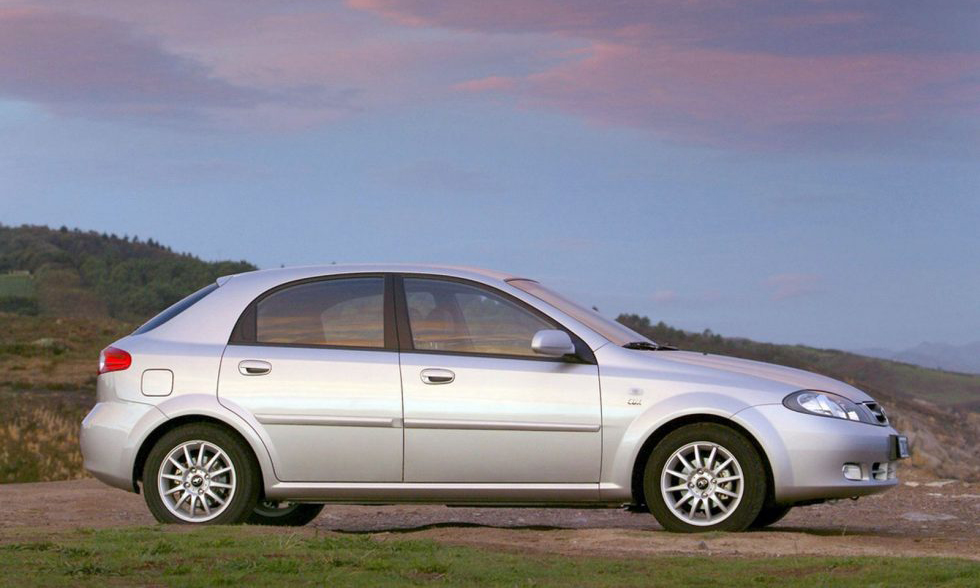 This hatchback saloon made an economic yet comfortable world car.
The Daewoo Lacetti was the product of a program introduced by General Motors, the group that Daewoo joined in 2005, for a car destined to be sold throughout the world at a competitive price.
For this reason, the design was somewhat classic, developed on a hatchback architecture in both three door and five door versions, allowing improved access to the car's rear seats.