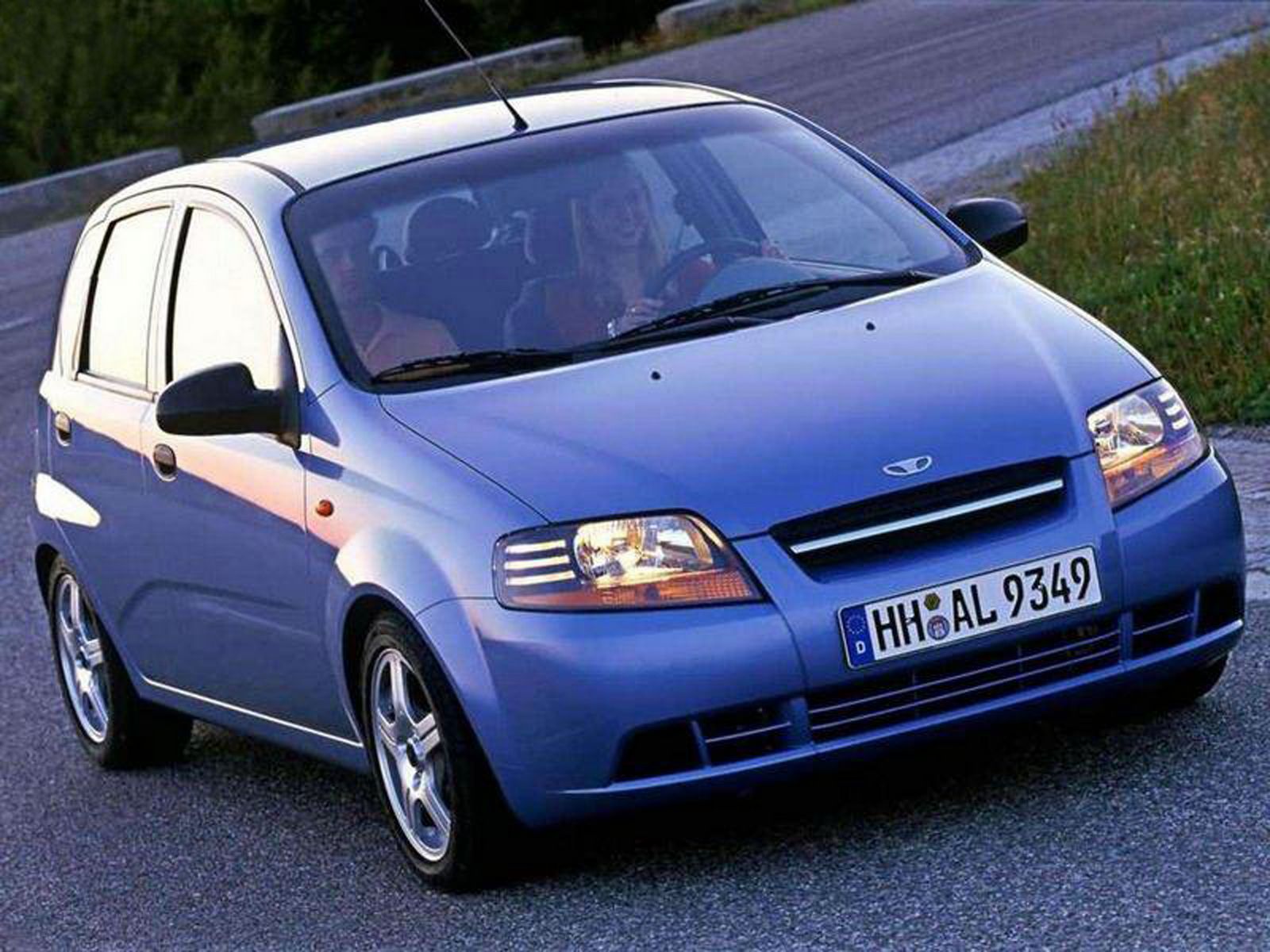 This heir to the Lanos was the new Daewoo product destined for markets throughout the world and represented the brand's new family look.
Conventional yet innovative lines for the new Daewoo mini destined for medium-band markets throughout the world.
This car, introduced at the 2002 Geneva motor show, was the heir to the Lanos. The change in style was decisive: the Kalos featured shorter and more angled lines that accentuated its sporting nature,  designed above all for European customers and that guaranteed a Cd of 0.35.
When the Daewoo brand was taken over by Chrysler, it was renamed the Aveo.