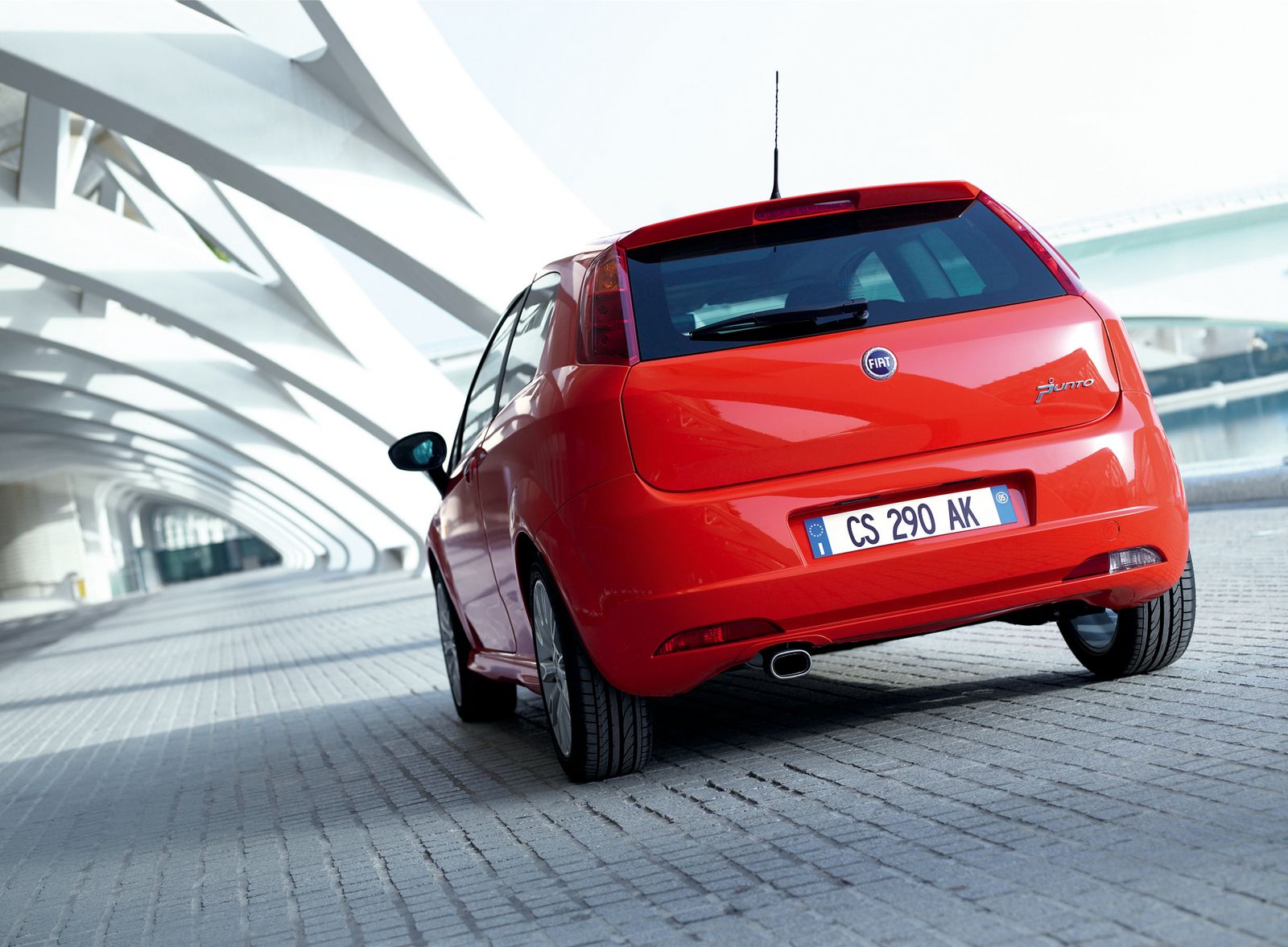 The mini relaunched by FIAT, designed above all for younger Europeans, which became a best seller in the space of a few years.
The Grande Punto, which made its debut on the markets in 2005, was not a development of the first Punto, but complemented the segment B product range.
"Safety is an essential factor of the car as object and the new regulations in force today tell us what we need to do during the development of a design – explained Giorgetto Giugiaro. The public is not aware of these standards but they dictate certain decisions about the exterior look.
"The principles of the 'pedestrian impact' regulations that require a certain distance to be maintained between the lighting and the angle of incidence dictated the front lines of the Grande Punto, particularly those of the elongated lights, which are ultimately highly distinctive and led someone to describe the 'face' of the Grande Punto as that of a 'Maserati in miniature'.
A solution that therefore arose out of knowledge and observation of these regulations and obviously also out of experience".