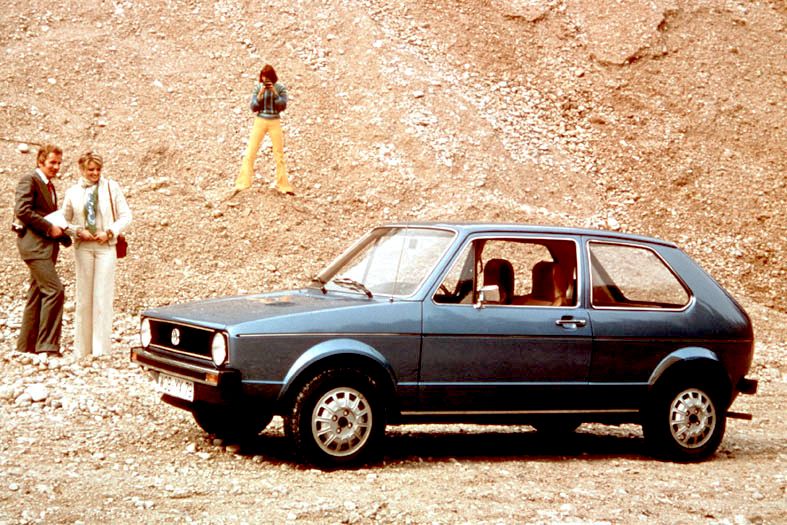 The car that became a milestone in automotive history and marked a new beginning for Volkswagen.
In the early 70's Volkswagen needed to replace what has become a "monument" in automotive history: the Beetle, designed by Ferdinand Porsche in 1937, a car that sold over 20 million units in almost forty years.
The German management then asked its Italian importer, Gerhard R. Guempert, to indicate the best car designer, the one able to design a new project for a C segment car.
During the 1969 Turin Motor Show, helped by some journalists, Gumpert identifies six cars that he considers the most interesting of the show. Four of these wear the mark of Giorgetto Giugiaro and Volkswagen decides then to assign to Giorgetto Giugiaro the design of the Golf.
The success of the Golf is striking: from 1974 to 1983 it sold over 6 million units, the GTI version is a must, especially among young people across Europe.