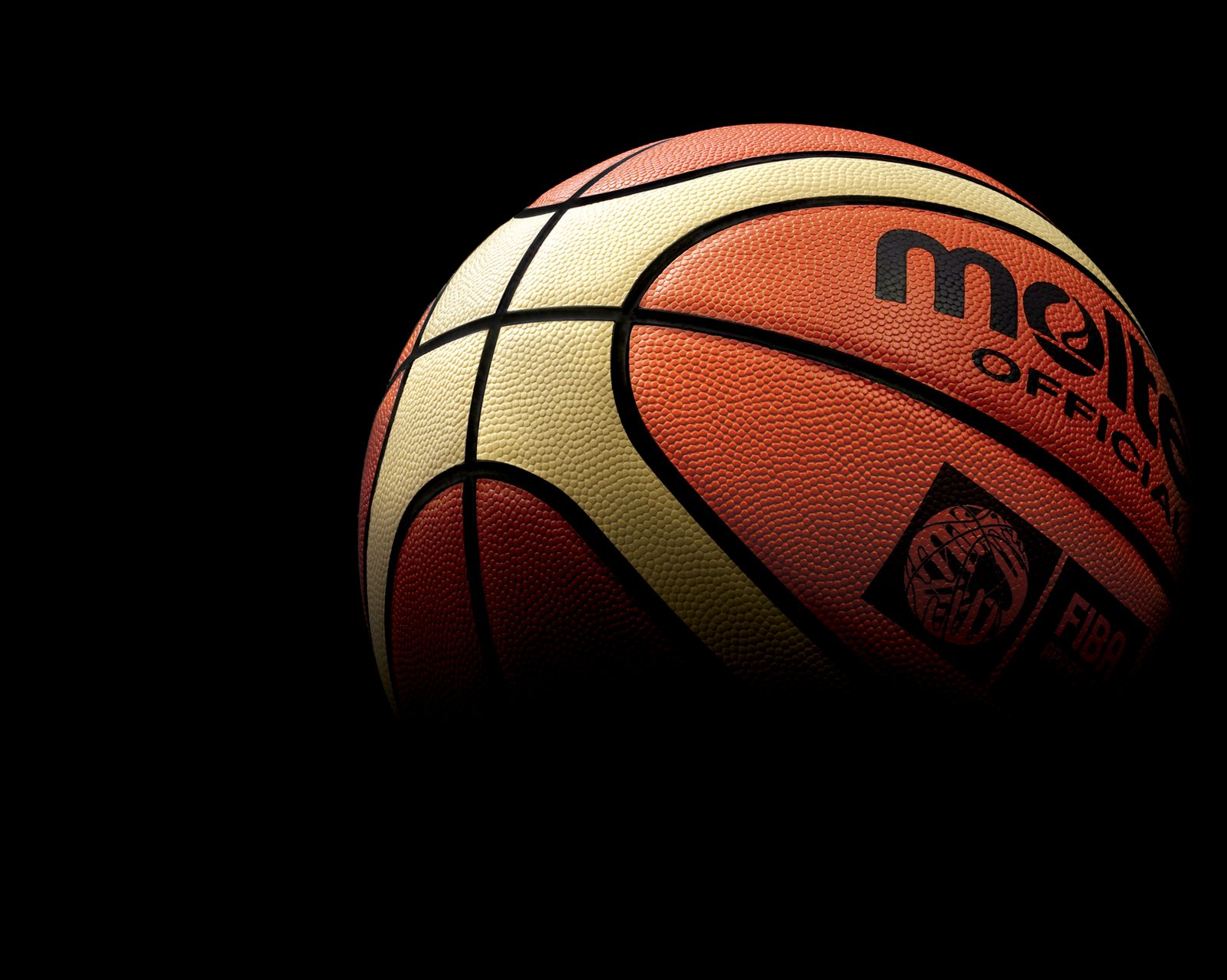 The new basketball used by the Italian basket federation for its professional championships and during the Olympic Games
The basketball styled by Giugiaro Design for Molten combines tradition and innovation. Besides the eight traditional panels, four new panels in light colour have been added, for a total of twelve panels, yet keeping the basketball feeling.
In addition to these elements, two bands twirl around the sphere, making the ball visually distinguishable but very similar to a traditional ball as per confortable (comfortable) handling, in order to preserve the player's tactile and psychological feel.
The chromatic combination offered sways towards warmer hues than those used traditionally. The color contrast nevertheless tends to highlight the all-new two bands even when the ball is flying through the air.