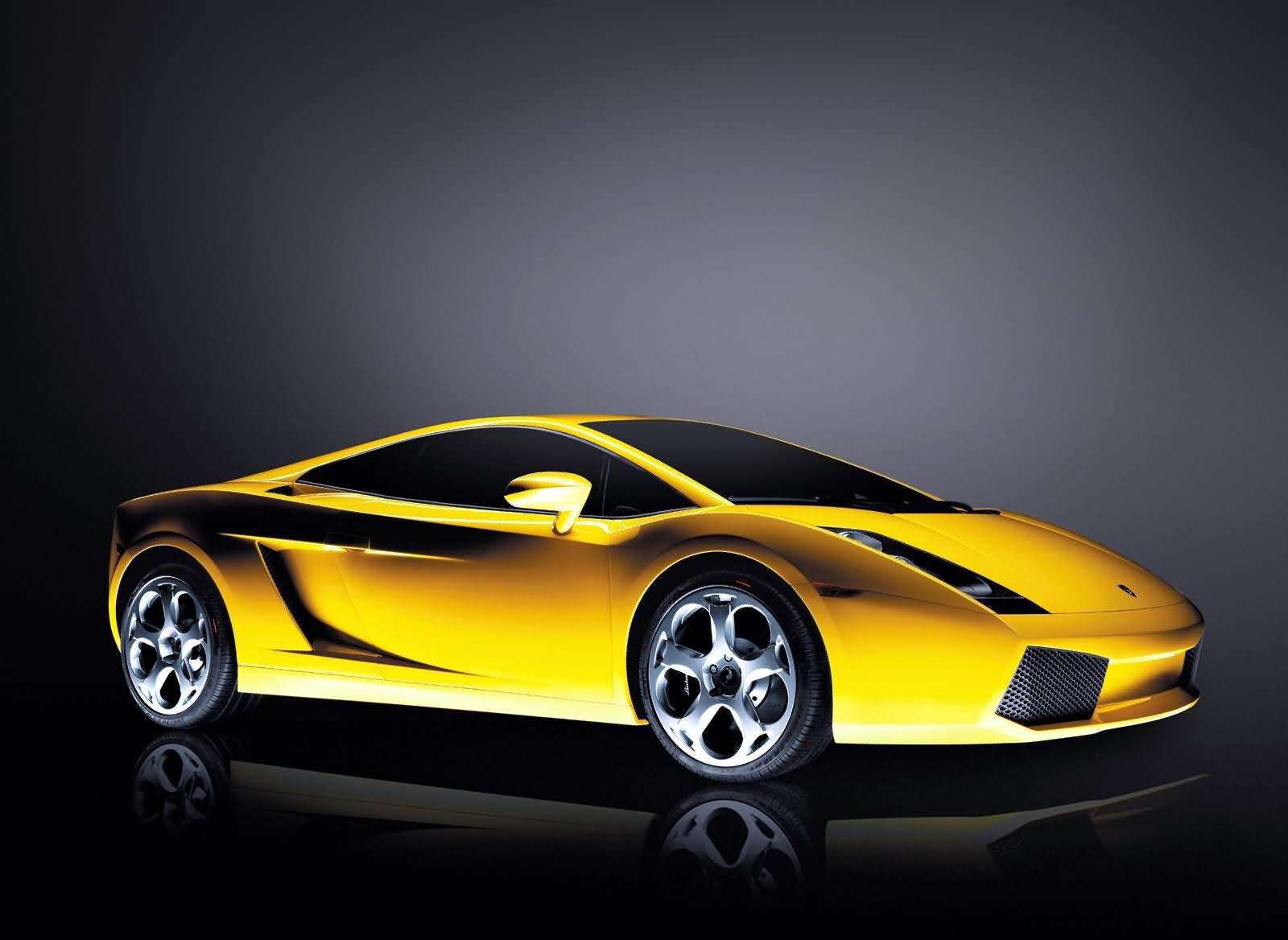 Created out of the 1995 Calà prototype, the Gallardo was an extreme super-sports car from Lamborghini.
Compact for a supercar, extreme not only in its performance but also in its taut, square body lines.
A distinguishing mark of the new course taken by Lamborghini but dictated by strict aerodynamic needs.
The Gallardo made its debut in 2002 but its roots date back no less than 7 years earlier, when the Calà prototype was introduced.
Trivia
A car that became an authentic icon in a very short time. Its extreme lines and unmistakable Italian style made the Lamborghini Gallardo part of one of the most long-lasting and successful animated series in the history of TV. In an episode of the Simpsons set in Italy, Homer drives a Gallardo, which was rechristened the Lamborgotti for the occasion.