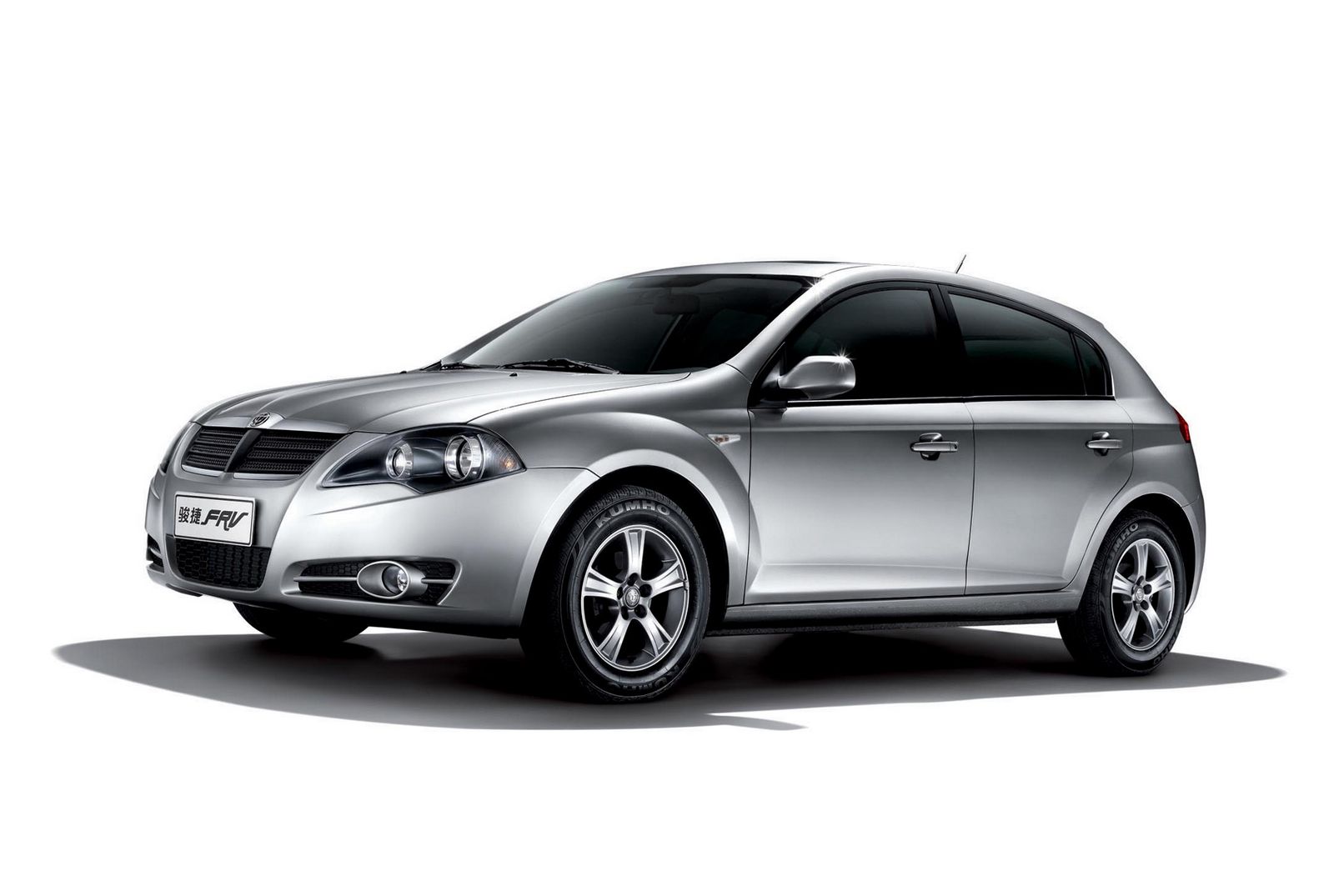 The FRV project sets the seal on a partnership lasting more than a decade with Brilliance. The alliance dates back to 1997, the year when the Zhonghua was launched.
The FRV/BS2 made its European debut at the Geneva motor show in 2009. The Italdesign Giugiaro style centre designed both the exterior and the interior of this hatchback saloon.
The FRV/BS2, developed entirely in China, is identifiable by its dynamic and sporting shape. From the side, important features include a decisive side panel underscored by imposing wings balanced by a grille of classic proportions.
The interior is decidedly roomy and equipped with a long list of creature comforts for an easier drive. The 5 doors guarantee convenient access, making the FRV a family-sized car that can still offer driving satisfaction.