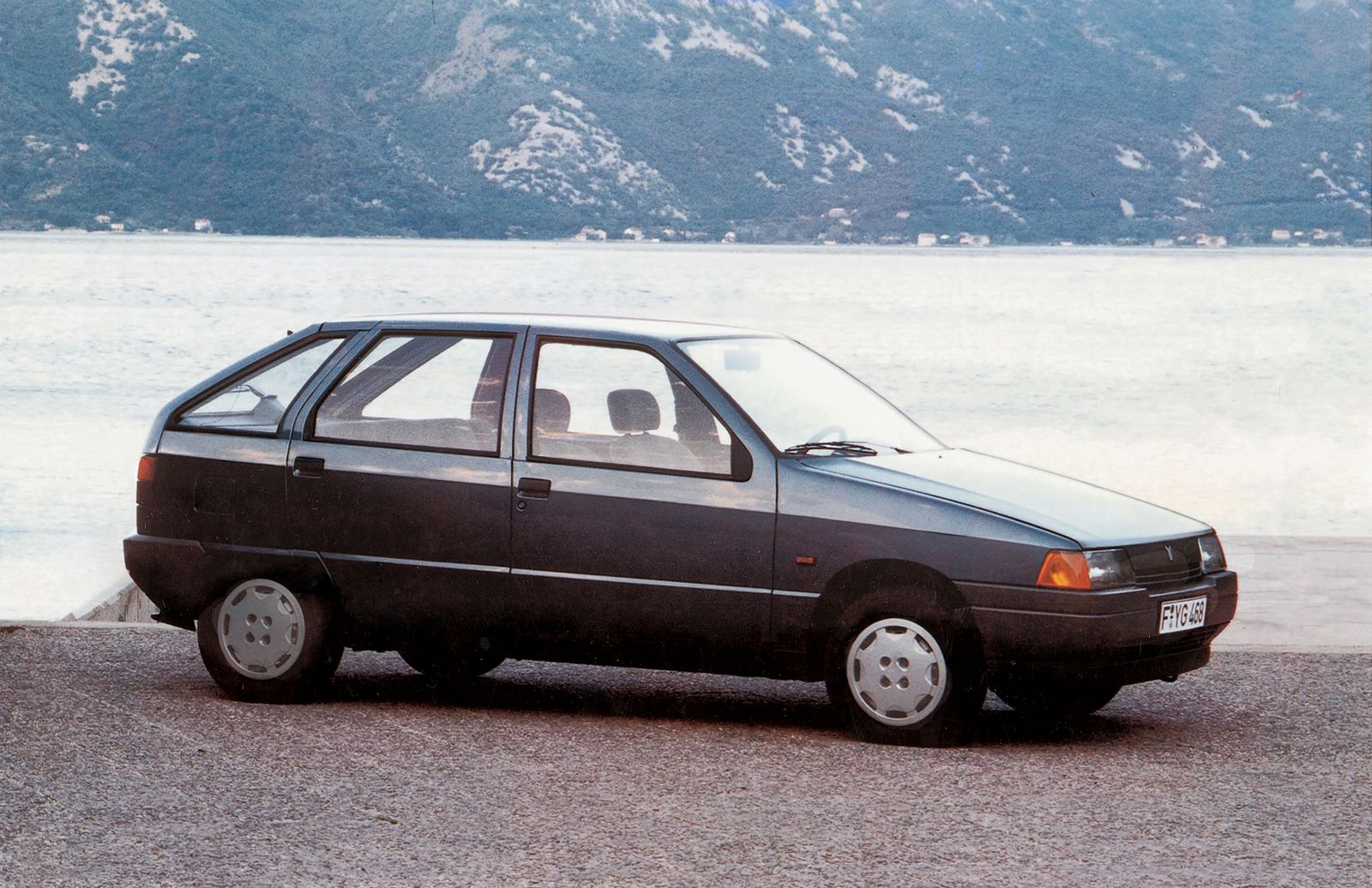 The Florida was a compact car but offered excellent passenger room, it represented a leap in image and quality for the Yugoslav motor manufacturer.
In 1983, ZCZ embarked on a programme to introduce the successor to the Yugo, the mini built and sold in Yugoslavia, developed on the FIAT 127 floorpan and mechanicals.
Italdesign was involved in the design, planning, prototyping and development of the new Yugoslav mini.
A five-door hatchback saloon in the same category as the Ritmo/Golf, the Florida offered a classic layout and an attractive Cd (0.279), not to mention appealing new features that were unheard of in Eastern European markets.