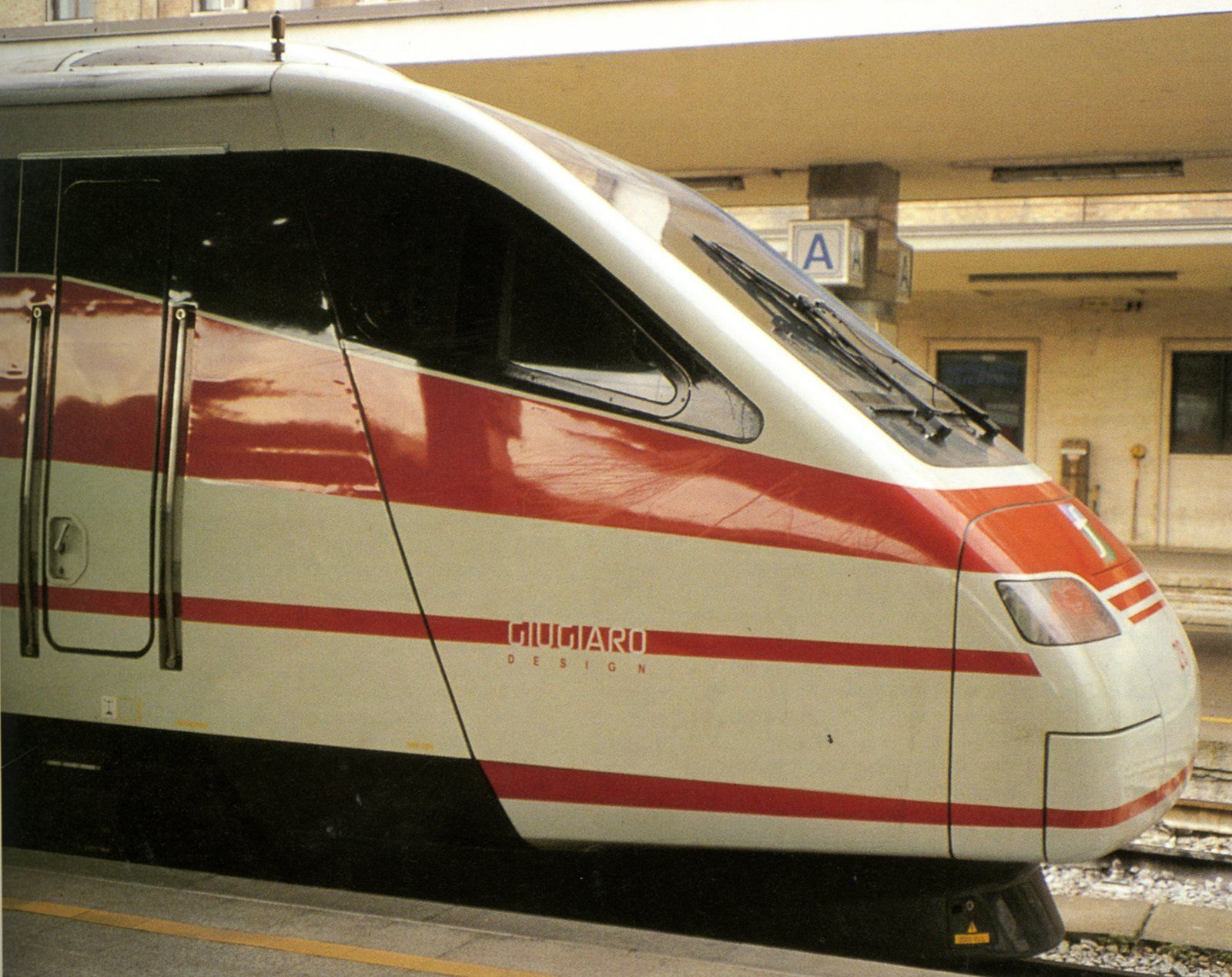 In 1989 FIAT Ferroviaria and Giugiaro Design started a collaboration in the sector of rail transport design.
FIAT Ferroviaria programs range from the definition of external styling to the interior design of railway carriages (locomotives, passenger coaches, restaurant and buffet carriages, one-off typologies, etc.) for underground and tram lines.
Practical results to date include: the external and interior design of line 3 of Milan subway, the Milan underground system, the design of low floor trams for the Turin municipal transport company, the new ETR 460 (pendolino) titling body train.
For the latter, designed for a high speed rail project, Giugiaro Design worked on new external styling and fresh interior design configurations. From the technical design, dealing as it does both with the specific creativity requirements and advanced research into structural and lining materials, sound proofing, ventilation and lighting system, etc…