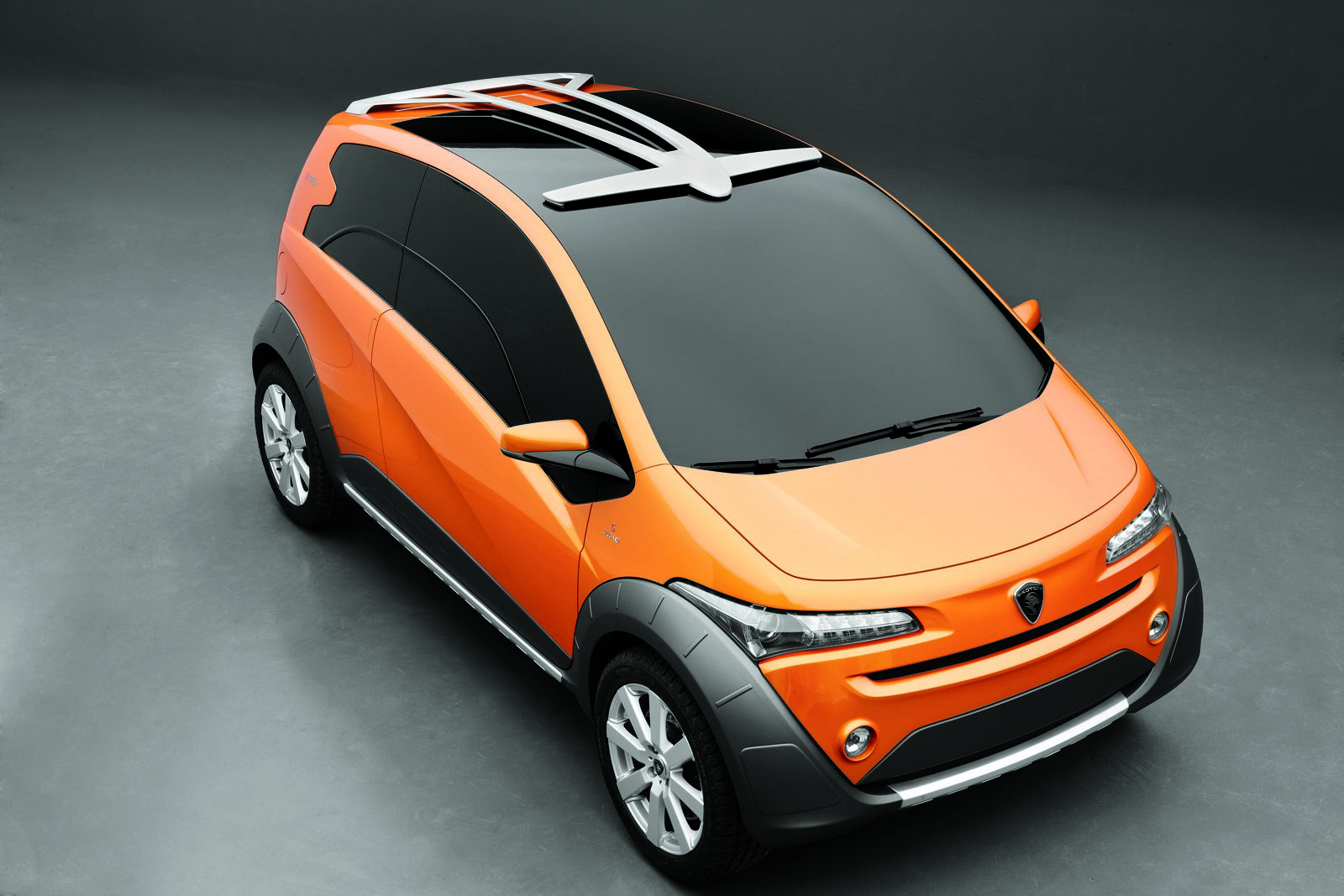 Emas Country is the "Urban SUV" version of the Emas project.
The Country interpretation portrays the Emas as an urban SUV, keeping to the length of 3550 mm but switching to a three-door architecture.
Access to the car is still easy due to generous doors measuring no less than 1350 mm in length and the ergonomic and rational position of the rear seats, that are set 120 mm further forward than in the five-door version.
In particular, the amount of passenger room rises from 4 to 5 seats by replacing the two independent rear seats with a sliding three-seater bench seat. This means that the amount of foot room for passengers in the rear can be adjusted according to requirements.
The bench seat can also be folded completely flat to increase the load volume: this boosts the luggage space from 390 to approximately 780 litres.