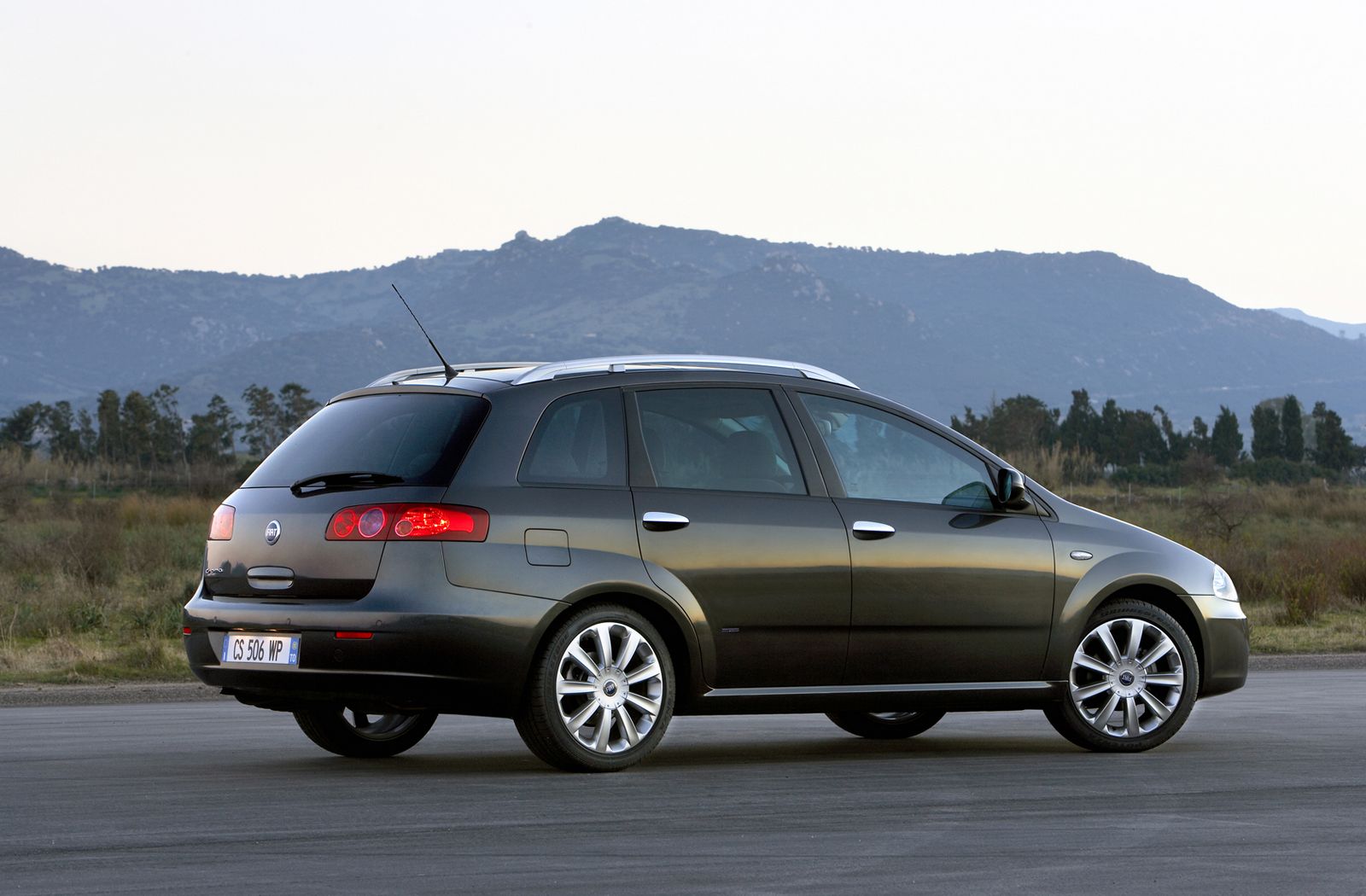 20 years after the first Croma, the 2005 model came up with a new formula: not a people carrier or an SUV or even an MPV, a design developed by Italdesign Giugiaro through every stage.
The Croma was an innovative saloon of great comfort. This resulted out of the position allocated to the seats in the second row, which were at an optimum height off the ground thus allowing passengers very comfortable access: they did not have too climb up or down but simply approach horizontally.
It is not a people carrier because its front end is that of a very imposing and penetrating deluxe saloon ( its Cd was O.28), first on the market to tackle the recent pedestrian impact regulation; it is not a SUV or even an MPV because it is not excessively high and had significant overhangs in order not to affect the elegant balance of its masses – and it is not a station wagon because it is not extrapolated by extending one of the three boxes and did not end with a vertical tail.
"In 20 years, technological progress and market expectations have developed apace, said Giugiaro, if you think of safety and what it means to house the airbags in the most effective positions, of the law on pedestrian protection in the event of impact, of the services offered by electronics in terms of personalised comfort, active and passive safety and information. Compared to the 3-box car, the Croma lays claim to all the results achieved by people carriers while retaining the image of a very comfortable saloon".