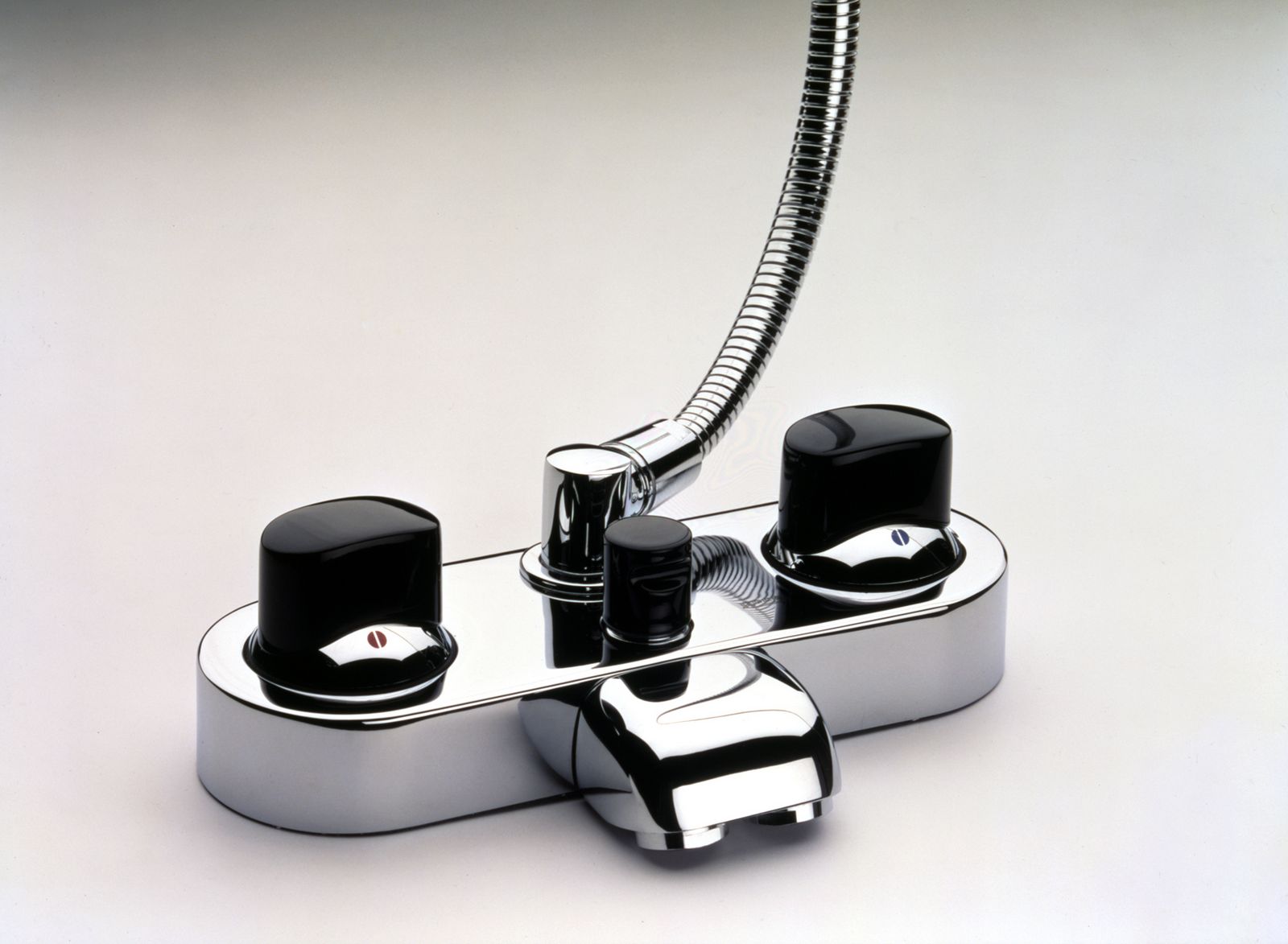 Giugiaro Design has now outlined four lines of porcelain sanitary fixtures: Atlanta, Dama, Veronica and Columbia for this Catalan company.
The rangetopping Columbia line is a prestige collection and represents Roca's attempt to match the image strategies of the big multinationals in the sector.
The company's technicians and experts addressed the project enthusiastically, albeit fully aware of the design and production difficulties that the sophisticated styling would involve.
The end result is a series of original "sculptures" with undeniably expressive shapes. The upward movement of the edge of the basin is re-echoed in the bath tub, toilet and bidet. The brief also included the design of the tap units and relief ceramic tiles.