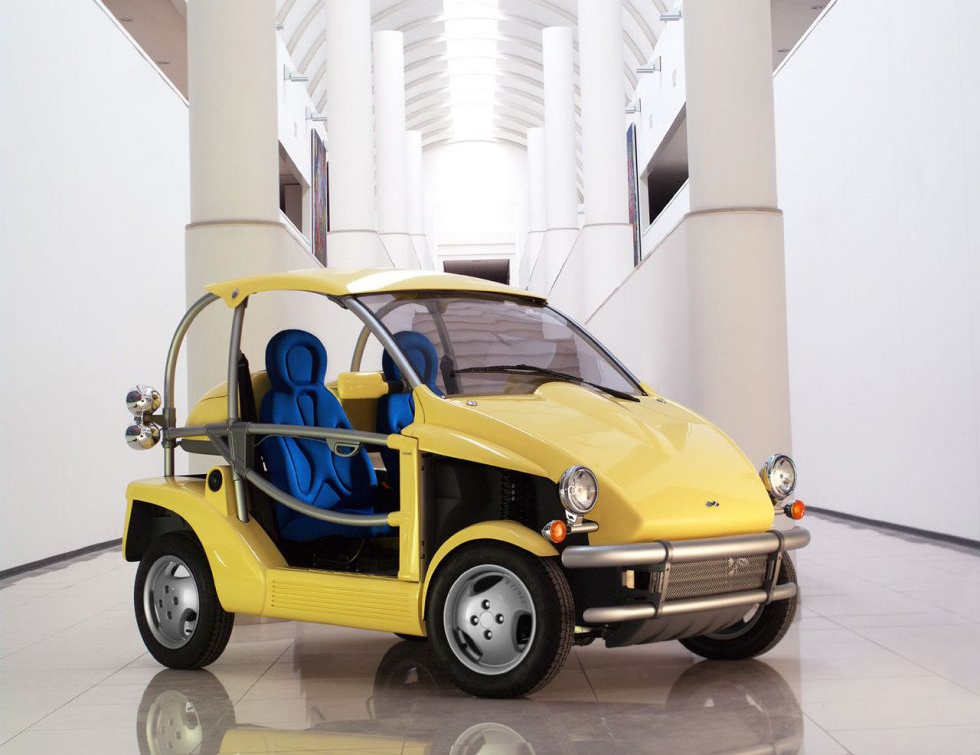 Thanks to its structure peculiarity, the Be Up powers the thrill of freedom and escape packed with overall safety, all of which imbued with fun and hi-tech sporting excellence.
Having side-by-side dual-seater capability, the driver's shell is represented by a tubular aluminum structure connected to the chassis by light alloy joints to which are harnessed mudhooks, hood and windshield.
The bodywork is made entirely in thermoformed plastic, which, given its organoleptic properties, builds up the ultimate combination of personality, ruggedness and lightweight body.