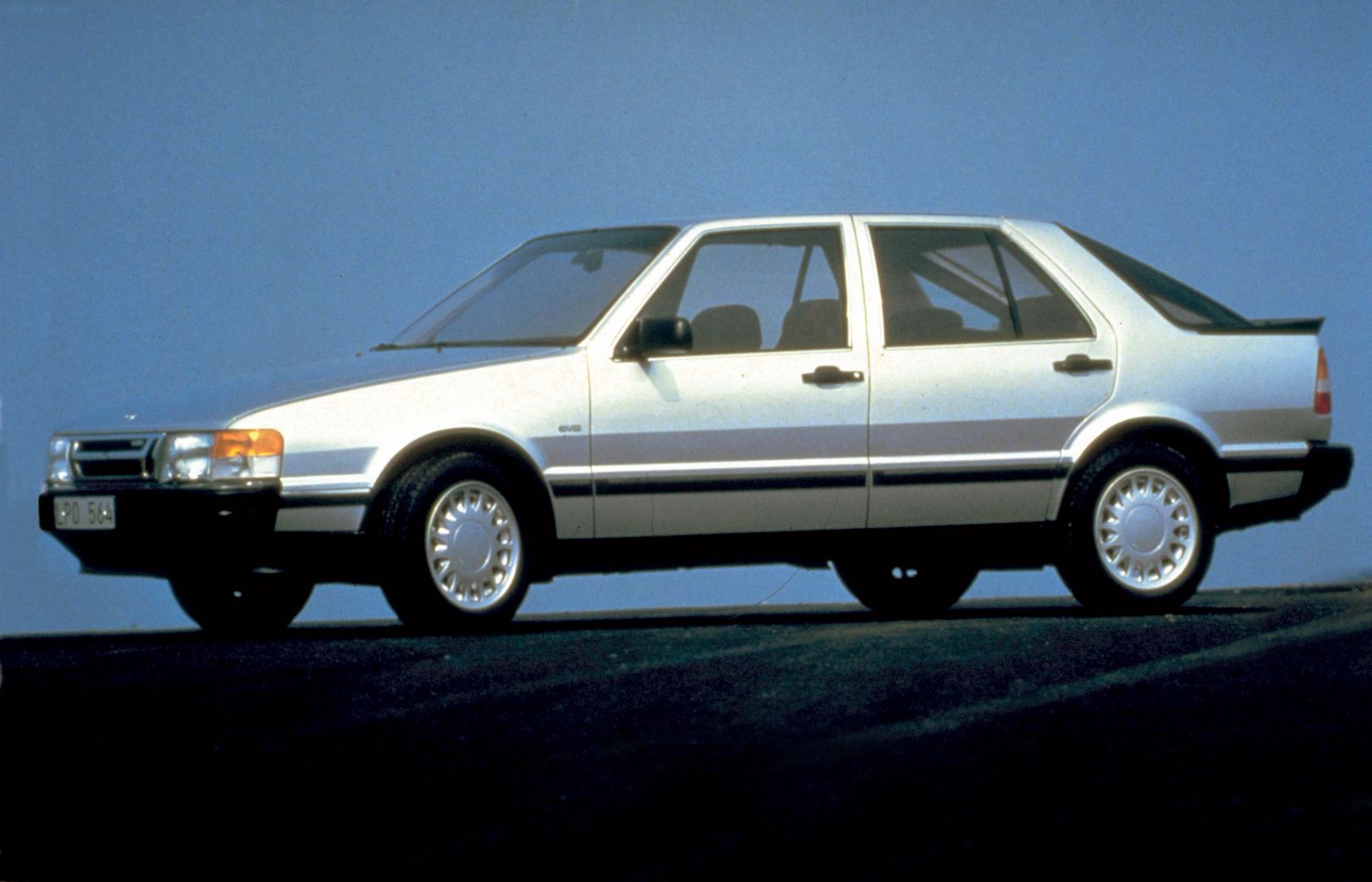 It's the product of the first great European joint-venture among FIAT, Lancia, Saab and Alfa Romeo.
Main components in common with Saab 9000, Lancia Thema and Fiat Croma are the platform, the doors, the roof and the windscreen.
Giugiaro said, during an interview, "Saab Lancia and Fiat came to me because, working with the same bodywork elements in three different styling centres, were afraid that the solutions could be very similar one another. In Italdesign we are used to work for different brands, maintaining their peculiarity".