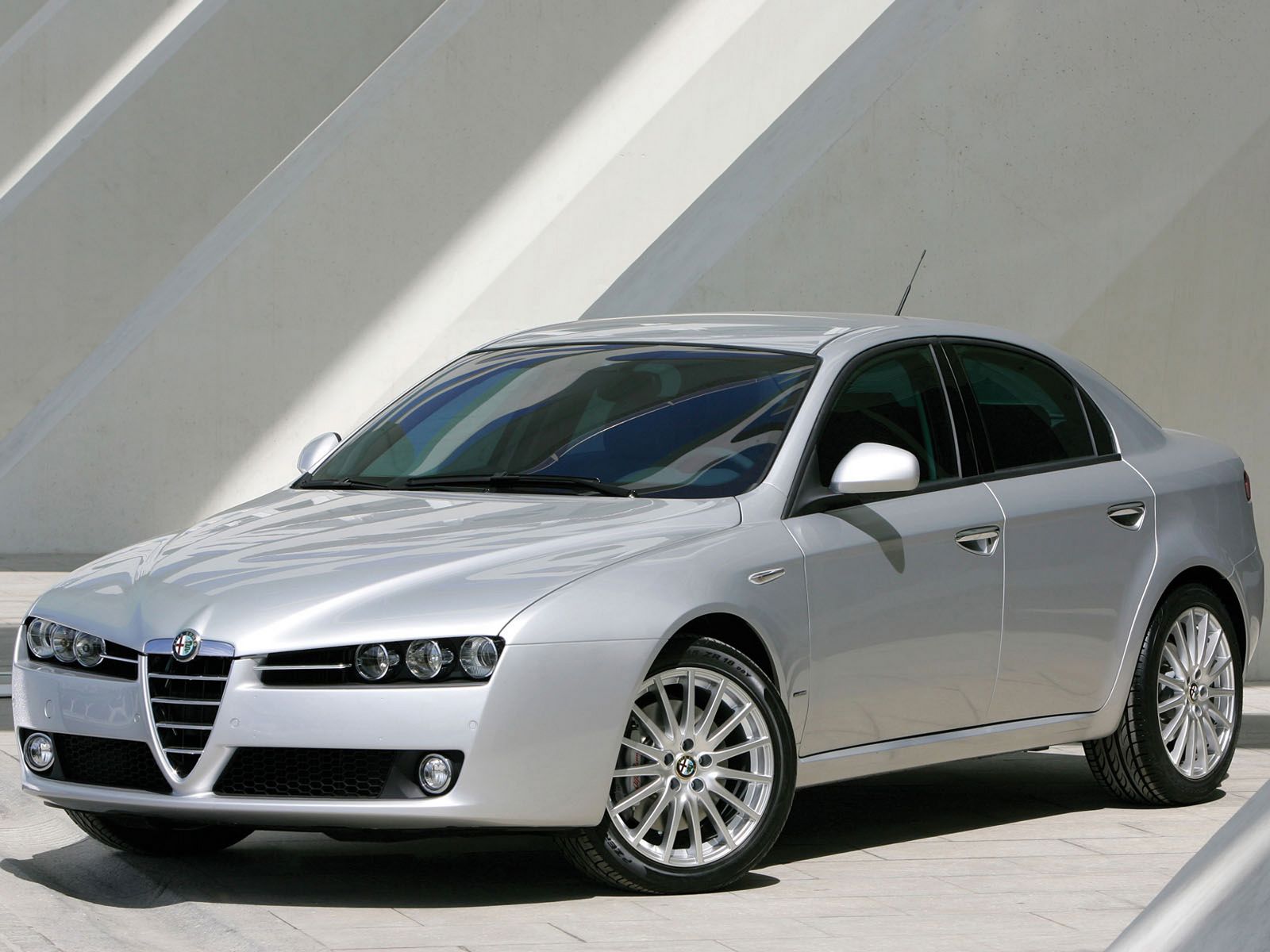 This car, inspired by the Brera prototype of 2002, is the range leader that replaced the glorious 156.
The new Alfa Romeo 'family feeling' all stemmed from the Brera prototype of 2002.
159 was the range-leading saloon of the revitalised Alfa range, distinguished by slender, sporting lines that made it elegant yet dynamic. It also featured a floorpan specially designed in conjunction with GM.
The front-end is dominated by the shield inscribed at the end of the bonnet in the centre of the grille that expresses all the determination typical of Alfa Romeo.
2006 saw the arrival of the sportwagon version, which maintained the same architecture and stylistic configuration but was enhanced by a third brake light and naturally offered a higher load volume.